Can anyone else hear the iconic "ding!" that prefaces the infamous "You've Got Mail" message just by looking at the AOL mailbox symbol? Email has become integral to daily communications, including correspondence between coworkers, sending fun party invitations or receiving updates about the latest deal at your favorite shop. These capabilities weren't always possible, but from the moment the first email was sent over 50 years ago, it has revolutionized how we viewed digital marketing.
Let's jump in our good ole time machine and take a look at how email marketing has evolved over the years.
1971 - The first email is sent
Before 1971, sending messages from one computer to another was impossible. But on March 11, 1971, Ray Tomlinson of BBN Technologies would completely transform our communication capabilities. While working on a government-funded research project, Tomlinson sent the first email to himself from one computer to another running on the same network. After hitting send, the marketing world as we knew it forever changed.
Fun fact: the email wasn't his only legacy. Tomlinson was the one who chose the "@" symbol used in email addresses.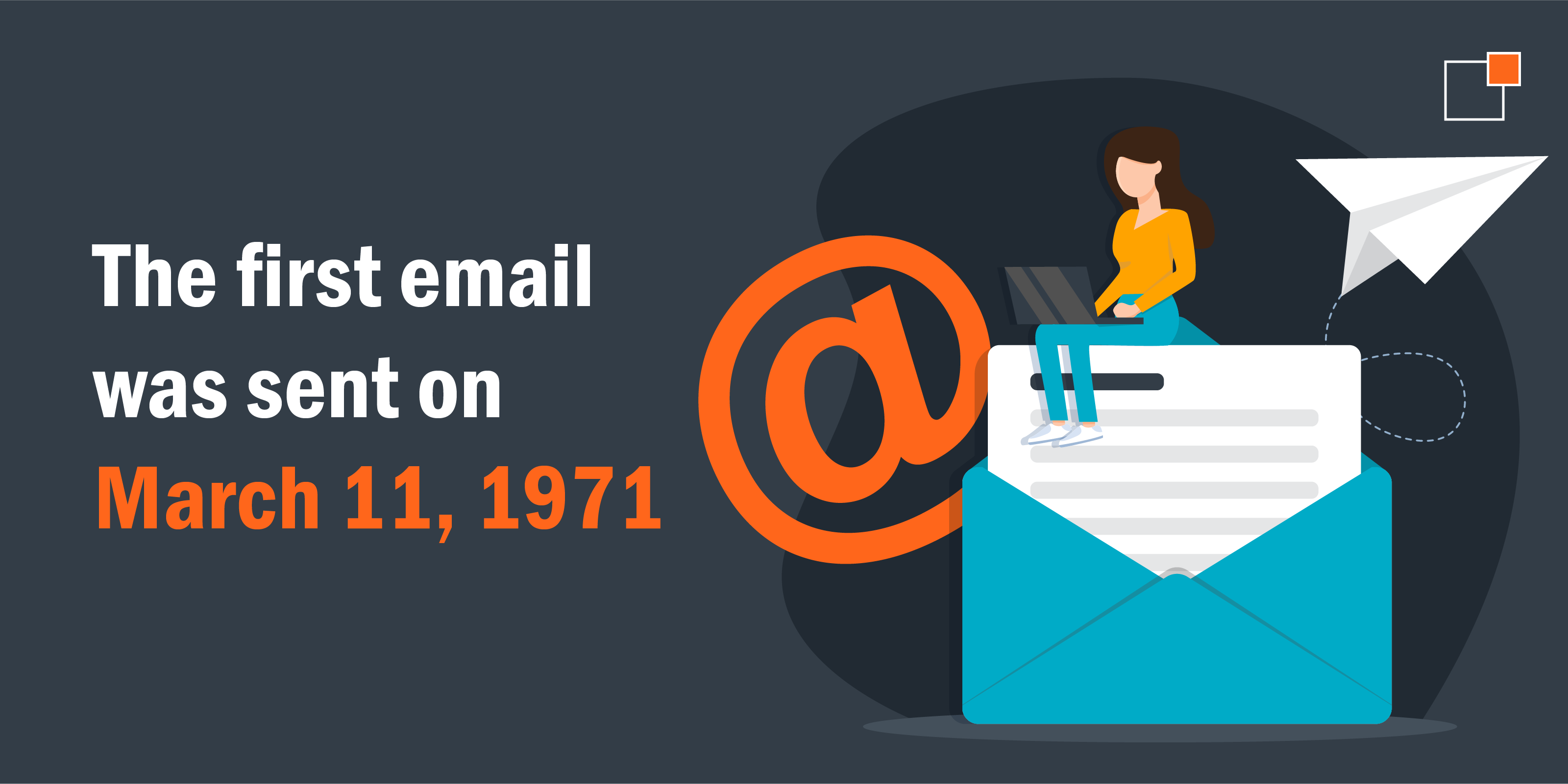 1991 - HotMail and the Internet means email access for all
As the internet became more widespread in 1991, Hotmail made it possible for everyone to have their own email account. This was revolutionary at the time because it meant that users could now use their own domain names for their emails instead of having to rely on third-party providers like AOL or CompuServe, who had strict regulations about what kind of content you could send through them (and often censored emails).
This change ushered in an era where you could start collecting personal data from those who signed up for emails like newsletters or updates from companies they subscribed to.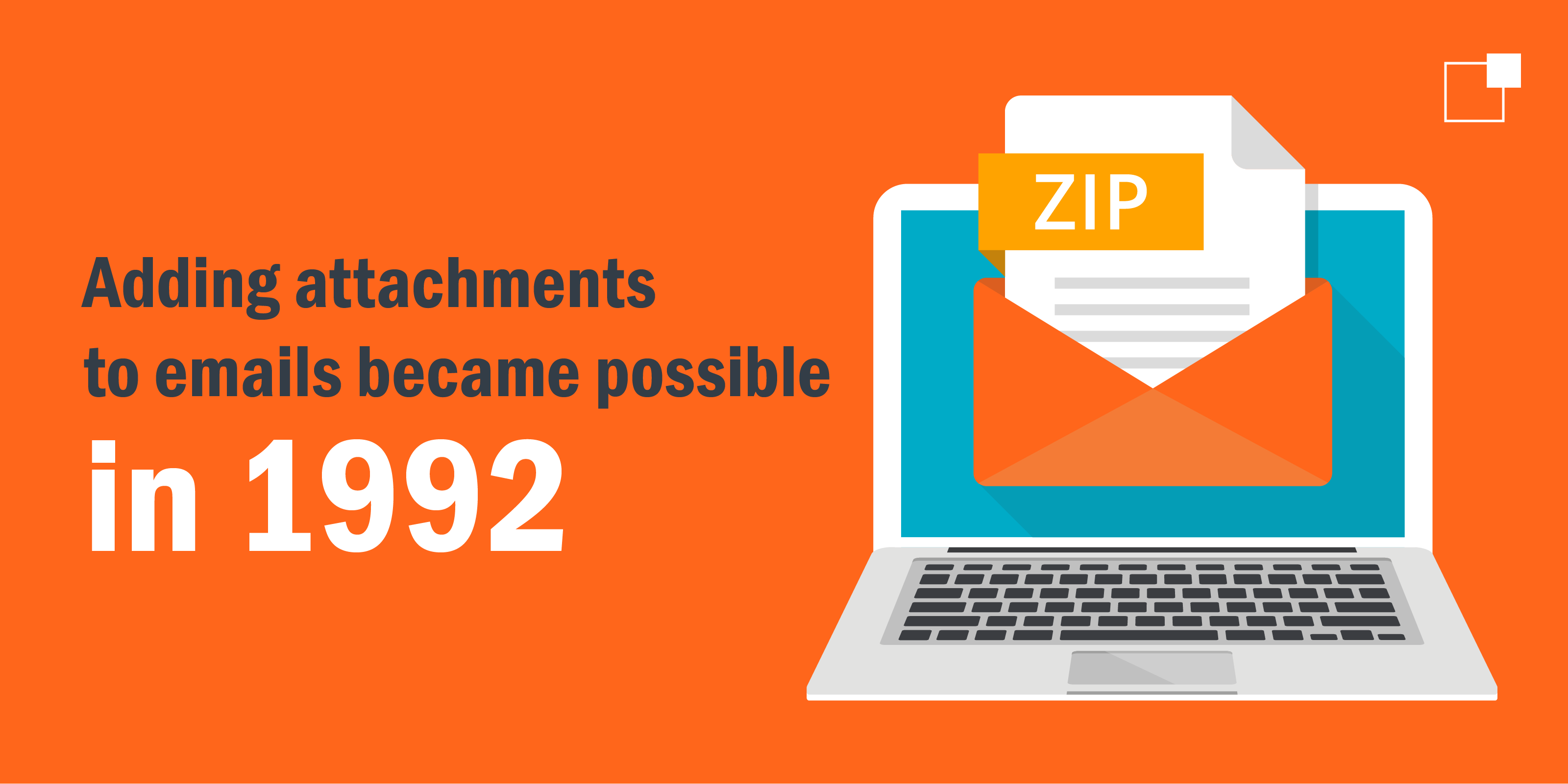 2002 - Blackberry leads the charge on mobile email
The BlackBerry 5810 was the first device marketed as a mobile phone with email capabilities, a big switch from the pager. It was released by BlackBerry in 2002 and used mostly by investment bankers and early tech adopters. Within two years of launch, it had reached 1 million subscribers.
The success of this phone marked the beginning of a shift in how we use our phones to do more than just send text messages.
2003 - The CAN-SPAM Law is passed
The
Controlling the Assault of Non-Solicited Pornography and Marketing (CAN-SPAM) Act
passed in 2003 established regulations for commercial email. The law established requirements that gave recipients the right to opt out of messages, set limits for collecting personal information, prohibited false or deceptive subject lines and spelled out tough penalties for violations. The main impact of the CAN-SPAM Act on email marketing was that you could no longer bulk-send massive quantities of unrequested emails.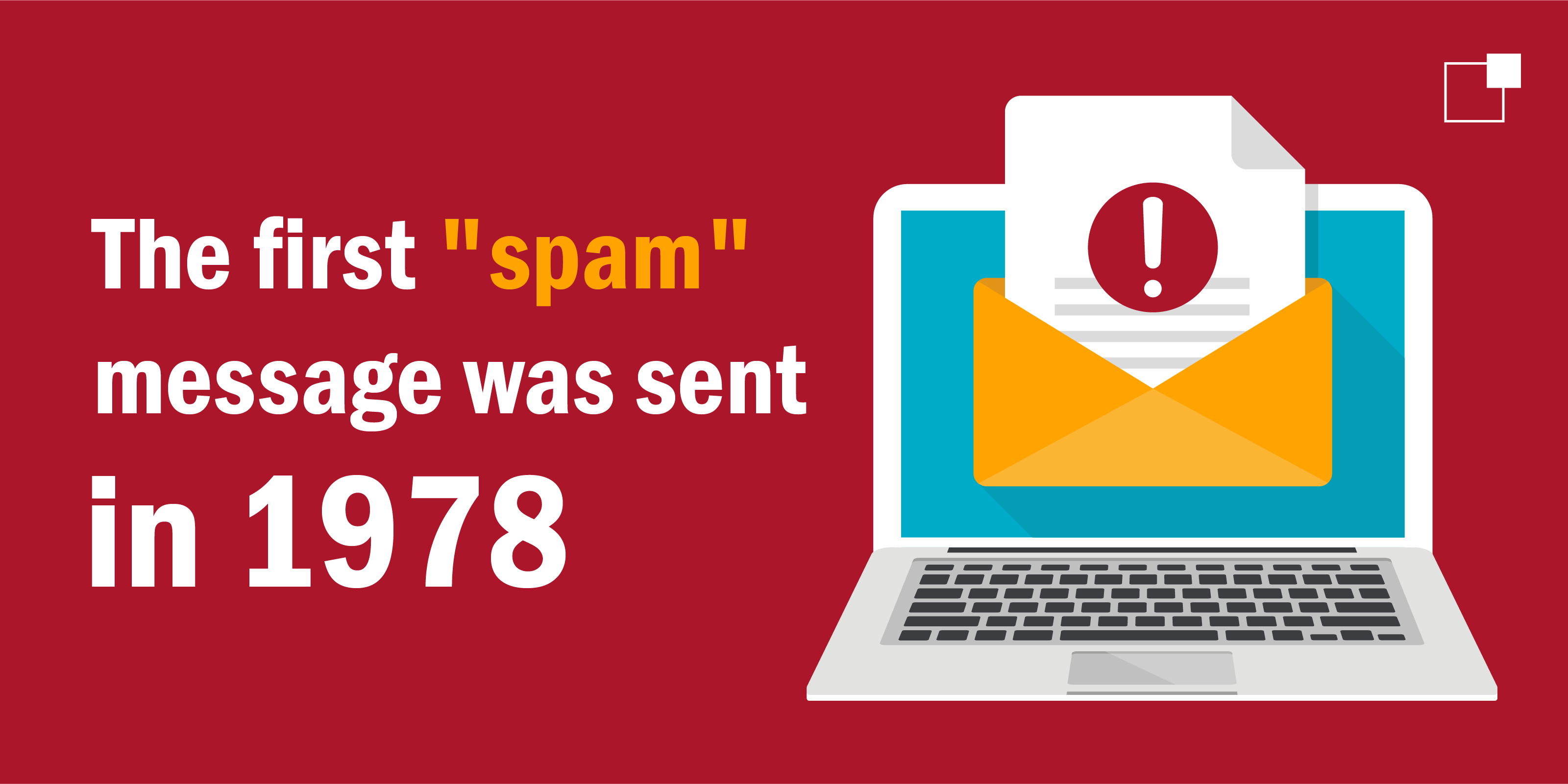 2009 - Salesforce Passes $1,000,000,000 in Annual Revenue
In 2009, Salesforce surpassed $1 billion in annual revenue for the first time. While this wasn't an email marketing milestone per se, it's important to note how Salesforce's success has changed B2B email marketing as we know it today:
Salesforce isn't exclusively an 'email' focused company, but they offer a variety of products that help businesses manage their customer relationships. The existence of customer relationship management (CRM) platforms paved the way for B2B email marketing, and its importance continues to grow as companies become more reliant on digital channels for customer engagement.
2018 - The EU General Data Protection Regulation is Passed
The
EU General Data Protection Regulation
(GDPR) is a European Union law that governs how personal data of individuals may be used. It protects the privacy of people who willingly subscribe to your emails and their personal data. Regarding email marketing, the regulation requires you to have consent before sending people any marketing messages.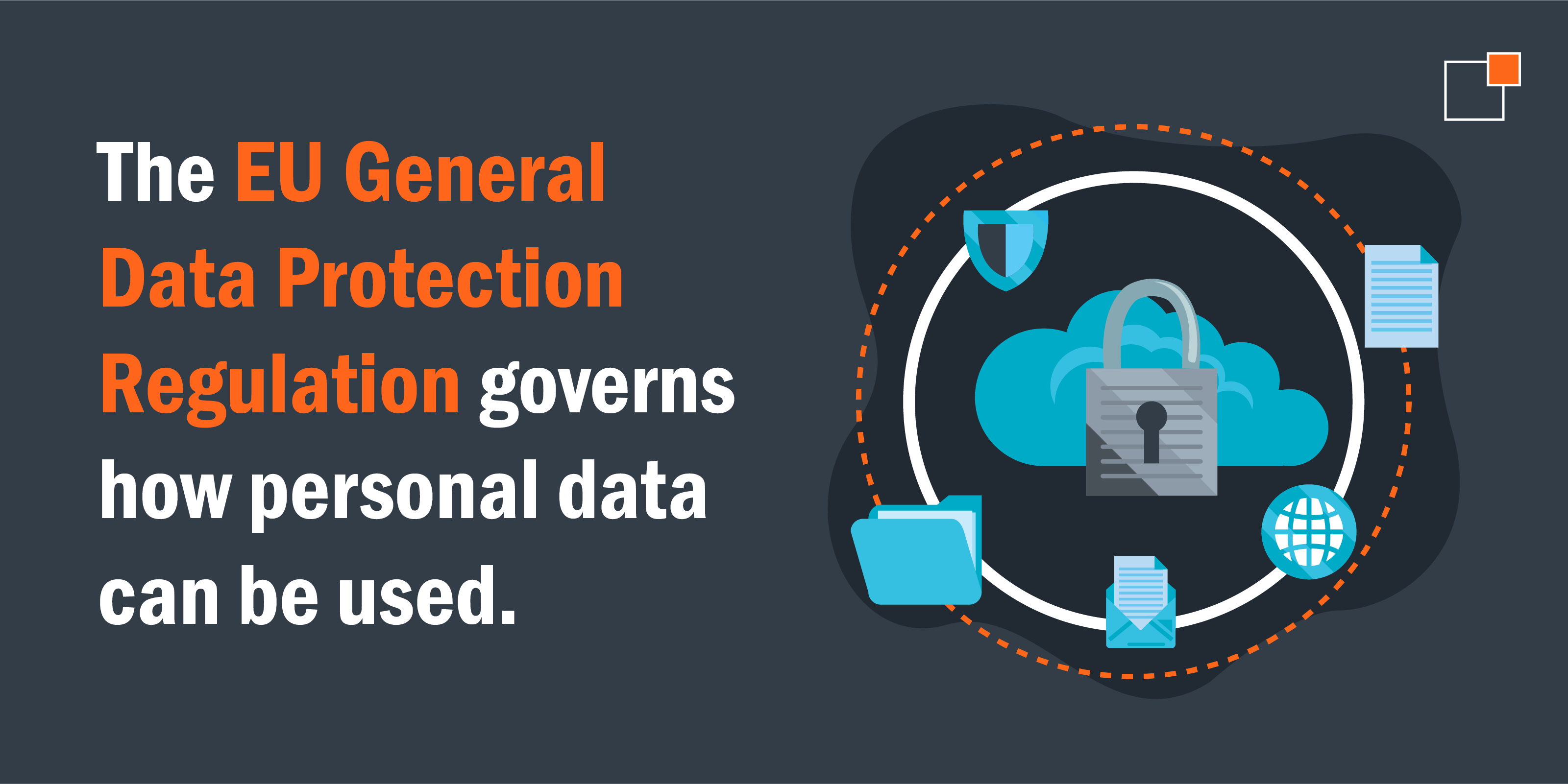 2021 - Hubspot passes $1,000,000,000 in Annual Revenue
Another CRM platform, HubSpot, passed $1,000,000,000 in annual revenue in 2021. The growth of HubSpot reflects a larger trend: more businesses are adopting marketing automation tools that help them align their sales and service teams with their marketing efforts, allowing them to create better customer experiences at scale.
2023 - ChatGPT Explodes in Popularity
ChatGPT
(Chat Generated Personalized Touch) is a software that uses artificial intelligence (AI) to create personalized content for your customers. It can generate leads, nurture relationships and automate tasks like sending out automated emails or scheduling social media posts.
Allowing for more personalized interactions with customers without the expense of human intervention, AI technology like ChatGPT became popular with marketers.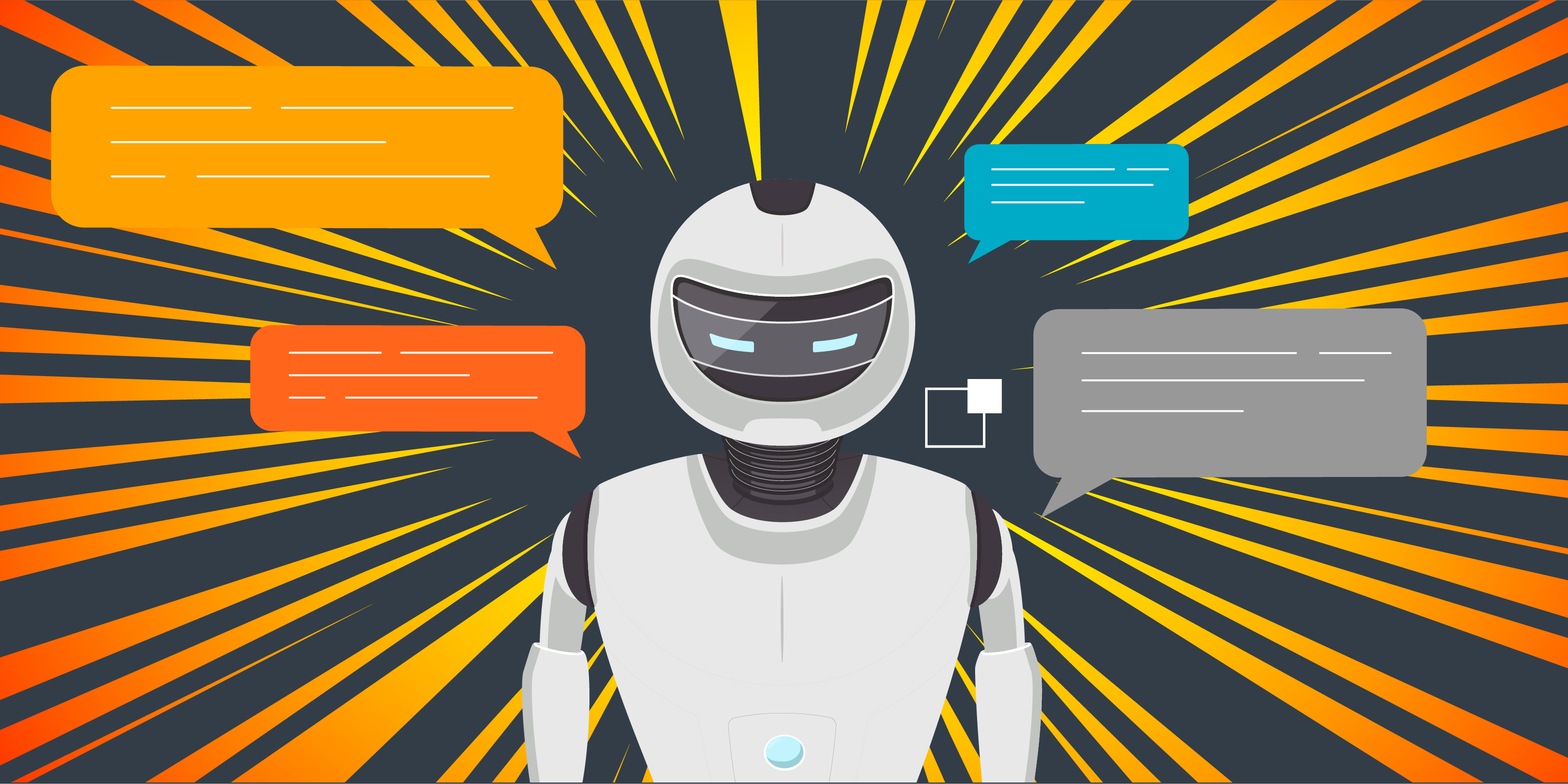 Where will email go next?
Email marketing is a powerful tool: as
email marketing
evolves, so does the way it's used by businesses. With its strong ROI and impressive ability to nurture customer relationships, email marketing can impact B2B and B2C companies' marketing strategies. But just because you can reach your customer's inbox doesn't mean they'll stick around to read the message or even open the email in the first place.
You can adopt numerous effective email marketing strategies to connect with your audience and get your message across; we'd love to help you implement them. Our team of experts analyzes your contacts list, crafts intriguing messaging and attracts new leads to keep your customers in the loop on company news.
Want to see what we can do for your business? Contact our email marketing gurus today!