Everyone is Irish on St. Patrick's Day, so show off your pride and download our March wallpaper!
Available for your computer or mobile device, you'll be feeling lucky all month long. You may even find that pot o' gold at the end of the rainbow.
"May this wallpaper bring you much luck and an abundance of good fortune for the month of March," said Joe Cola, a member of our design team.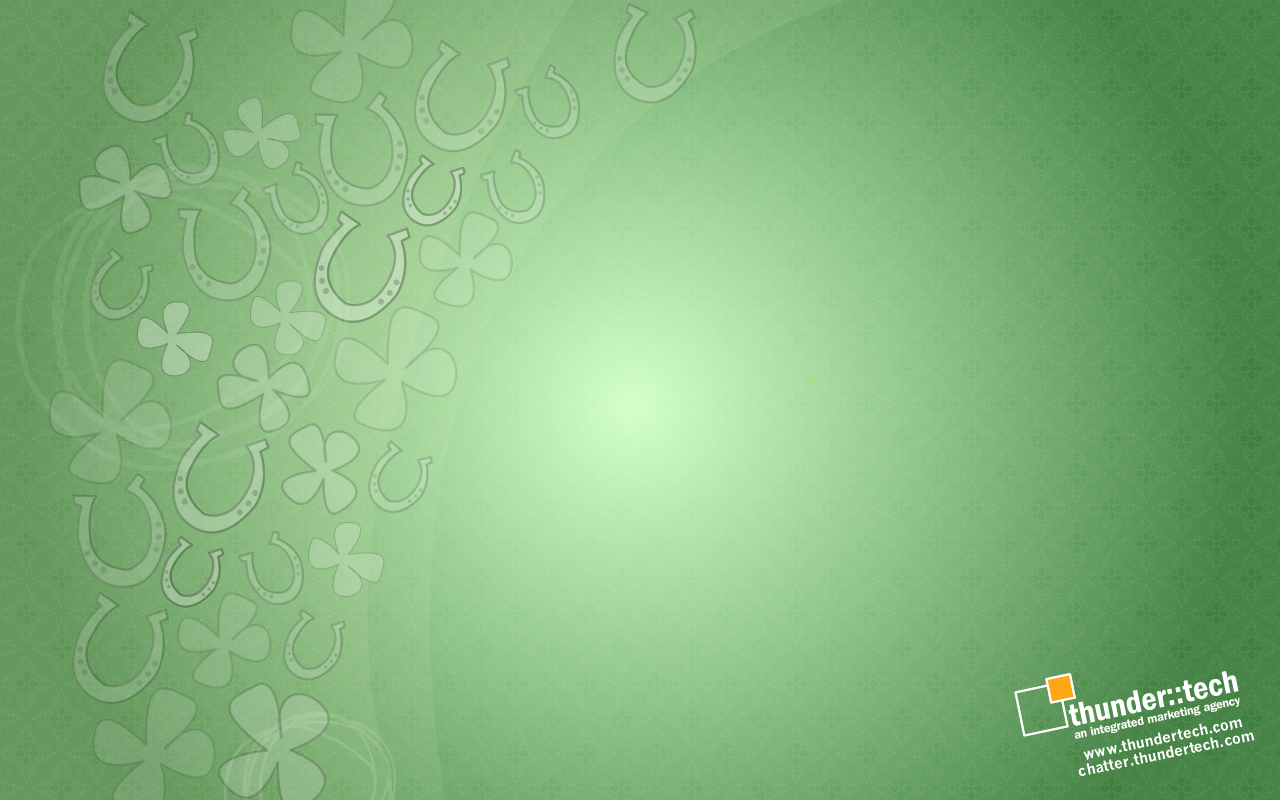 March wallpaper with a calendar
1024 x 768
1280 x 800
1280 x 1024
1440 x 900
1680 x 1050
2560 x 1440
March wallpaper without a calendar
1024 x 768
1280 x 800
1280 x 1024
1440 x 900
1680 x 1050
2560 x 1440
March wallpaper – mobile version