When sourcing images for a marketing piece, marketers will often turn to stock photo libraries. In general, they are a cheap and easy option that works in many situations. However, there are many times when custom photography is a better solution and often less expensive than you might think.
The biggest benefit of custom photography is that it truly embraces your brand. It features your people, your product, your location and your brand's culture. Often our clients have a very specific shot in mind and will try to source it through a stock photo library, usually turning up with nothing or settling for something relatively close. That time (and money) could have been put towards a custom shoot where all the variables can be controlled to get the perfect shot.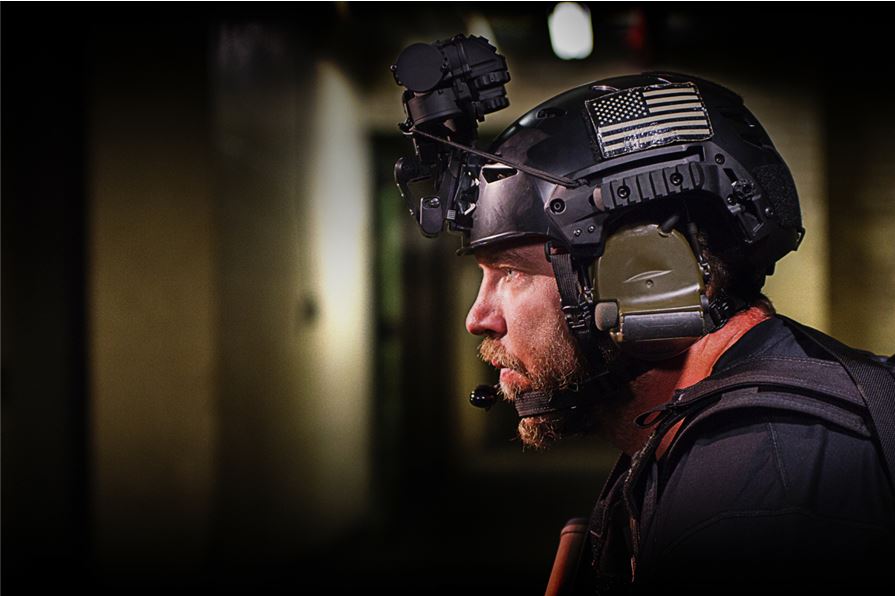 With custom photography, you also own the images. If you're using "non-exclusive" stock imagery, that means anyone else can buy the rights to use that image. Imagine stumbling across your competitor's brochure that is using the same image as yours. This may sound unlikely, but we've seen it happen more than once. Typically marketers in the same sector will be searching for the same terms on the stock libraries. Perhaps even worse, a brand in a completely different industry may use the same photo. Imagine using an image of a woman talking on the phone, then seeing a billboard using the same image to promote a certain 1-900 service!
A hybrid approach also works in certain situations. In the example below, we found the perfect hero shot for our client in a stock library, however the details of the trailer (which is the product they sell) just wasn't right. It would have been tough to stage the exact photo, so we took shots of one of their trailers from each angle and replaced many of the details of the trailer in the stock photo to make it their own.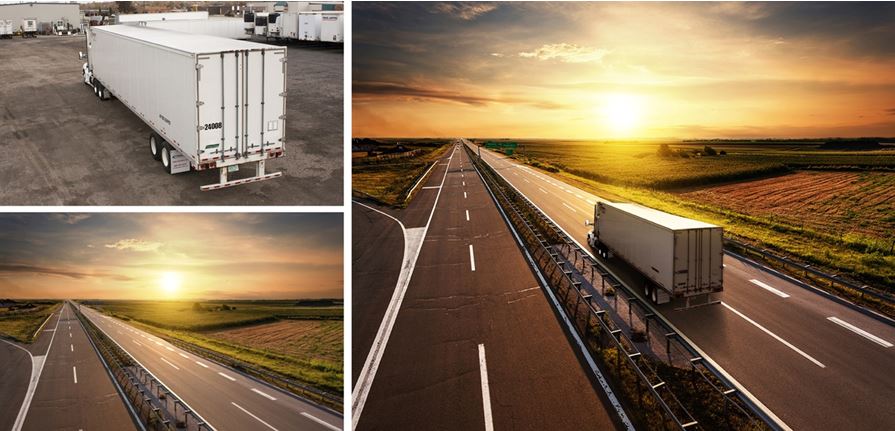 Have questions about custom photography? Give us a call and let's chat.