Not to alarm you, but marketers have lost some control of the buying process. You can blame that on social media. In fact, most consumers will have completed 79-90% of their personal customer journey by the time they engage with the brand, according to a Forrester Research study.
Instead of being able to control every step of the customer journey, brands are forced to be more strategic and intentional about how to reach consumers and meet them where they are. Enter influencer marketing.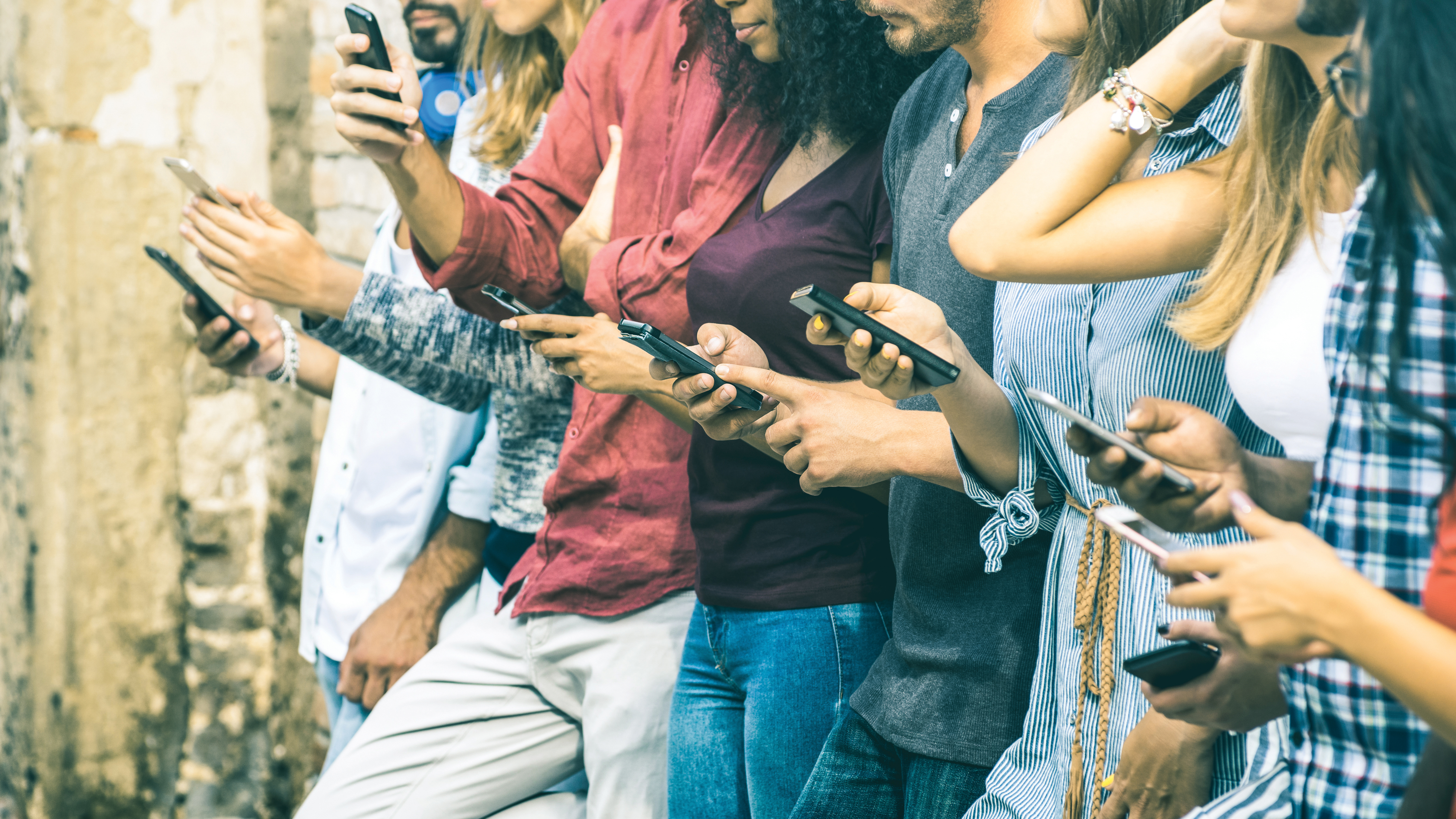 It's undeniable that influencer marketing is having a moment because it's a proven tactic that works. While certainly not new, each year, influencer marketing continues to evolve into a sophisticated marketing solution. Marketers are just now appreciating that if done correctly, influencer marketing is a cost-effective way to reach audiences that fall outside of traditional advertising. Influencer marketing is a trend worth noting because according to the Association of National Advertisers (ANA), it is projected to be one of the fastest growing brand activation channels through 2020.

Getting Back into the Driver's Seat
Even though there's no longer a linear customer journey, influencer marketing is putting brands back behind the wheel. Most marketers use influencer marketing at the awareness stage only, but that's where engagement stops. Trust is the new social currency and in 2018, more brands will leverage influencer marketing to integrate relevant content at every touch point throughout the decision journey.
• Awareness:: At this stage, influencers can help increase brand recognition and engagement through entertaining and inspirational content.
• Consideration:: Influencers can help answer questions about a brand's product or service and educate consumers about the benefits to nudge them along through the funnel.
• Decision:: At this point, the customer is ready to make a choice and influencers can provide content that makes that decision easier through exclusive discounts, incentives and promotions.
Collaborating with influencers to develop and share content for each stage of the journey shifts the power back to marketers.

Influencer Marketing is a Marathon, not a Sprint
When brands treat influencer marketing like a one-off tactic, the program will likely fail. You may see results from a one-time influencer marketing campaign, but that momentum is unsustainable without a long-term strategy to keep influencers engaged.
We are seeing the trend of more progressive brands transitioning from a campaign-driven to an always-on influencer-marketing model, in which influencer engagement is integrated into the overall content strategy—similar to the days of an always-on media relations strategy. Marketers are identifying ongoing opportunities for collaboration that deliver value for both the brand and the influencer.
But building and nurturing a long-term partnership takes time and patience. Brands should plan to maintain interactions with influencers beyond the conclusion of a campaign to develop mutually beneficial relationships that can yield a greater return on investment (ROI) over time.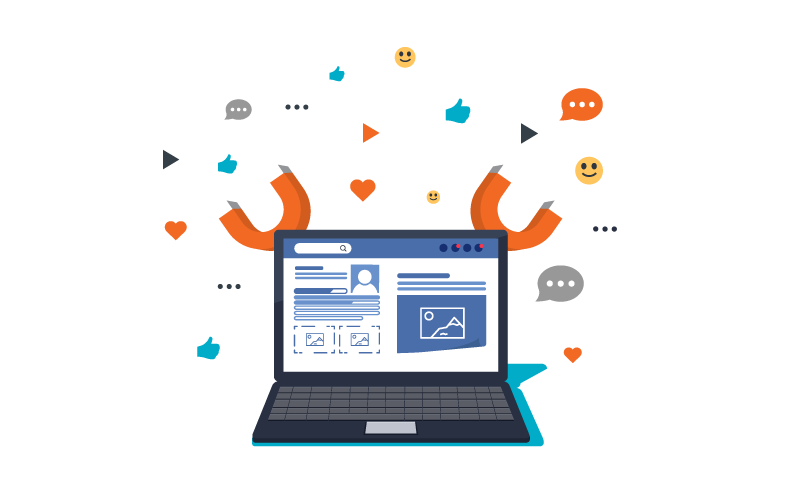 Results > Reach
There's no doubt that influencer marketing can effectively capture the attention of a sought after online audience and earn their trust, but attention alone doesn't cut it anymore. The brands that are winning at influencer marketing are moving beyond vanity metrics and looking at how influencers can impact sales. The evolution of measurement is not just about reach anymore, it's about driving results.
Audience-level data and analytics are developing to provide marketers with more accurate insight into the demographic makeup of an influencer's audience. Additionally, social media platforms are evolving content analytics so that brands and influencers have greater insight into how well a piece of content is performing in real-time. This data enables marketers to quickly adjust budgets and content types to maximize reach and impact. This flexibility is critical in middle-market segments that must be mindful of resources.
For influencer marketing to add value, it is critical for brands to define success from the very beginning by building KPIs into its influencer marketing programs. An increased number of marketers are using a cost-per-engagement or cost-per-click model, using conversion tracking technology and leveraging campaign-specific promotional codes to track influencer activities back to sales.

B2B Adoption of Influencer Marketing
While influencer marketing isn't a new concept for B2C companies, many B2B brands have long believed that influencer marketing just wasn't for them. However, now we're seeing that slowly change as more B2B companies explore how influencer marketing fits within larger business strategies.
The same general influencer marketing rules apply for both B2B and B2C brands. Setting specific and achievable goals, establishing KPIs and identifying the right influencers who naturally align with your brand is necessary. But for B2B influencer marketing initiatives to be successful, the brand must address buyer needs and challenges, which requires a more sophisticated approach.
The B2B sales cycle is typically long, sometimes a year or longer, which gives brands more opportunity to serve up content that helps a buyer make a decision. B2B buyers are first individuals and businesses second; therefore, their opinions and perspectives are often shaped by their interactions with influencers they respect and trust. In 2018, more B2B brands will be collaborating with expert micro-influencers to co-create and amplify rich content to reach elusive buyers.
Influencer marketing may be changing, but it's a growing trend that's not going anywhere anytime soon. Learning how to harness the power of influencer marketing—no matter what size or industry—to engage with potential customers will make the difference between winning and losing the digital game in 2018.