This is a continuation of "Basics of Logo Design." If you missed it, you can read it here (it'll help this post make more sense). Go ahead and read it now, we'll wait...
Now that we know what a logo is and what types of logos exist, it might seem that designing a logo is really basic or easy. A design of such a small scale should only take a few mere hours to execute, right? But in reality that's far from the truth when it comes to a quality logo. The designers at thunder::tech work with a strict design process that can take days, perhaps weeks to complete an effective and successful logo. Let's be honest, there's a lot of shitty logos out there. And those are the ones that were done in an hour or so without much research and explorations. And sometimes the designer was your friend's uncle's nephew who "dabbles" in graphic design. I know, we're rolling our eyes, too.
The craft of logo design is something we take very seriously because it says so much with so little. These are some of our major considerations and goals with our logo approach.
Simple.
A successful logo is just that, simple. Excessive complexity causes legibility issues, especially at small sizes. Additionally, overly complex logos have confusing messaging that try to say too much with what should be a quick read. In early stages, we approach every logo design as just a black and white execution because this allows the designer, the team and our clients to see the shape, structure and form of the design. Additionally, we preview the logo in small and large sizes, in both print and on-screen so we can see how it works in a multitude of applications. The logo we designed for the Lake Erie foundation is a great example of a simple execution. The silhouette of Lake Erie is contained in a simple square and the text is a clear type treatment. It reproduces nicely as a one-color treatment as well.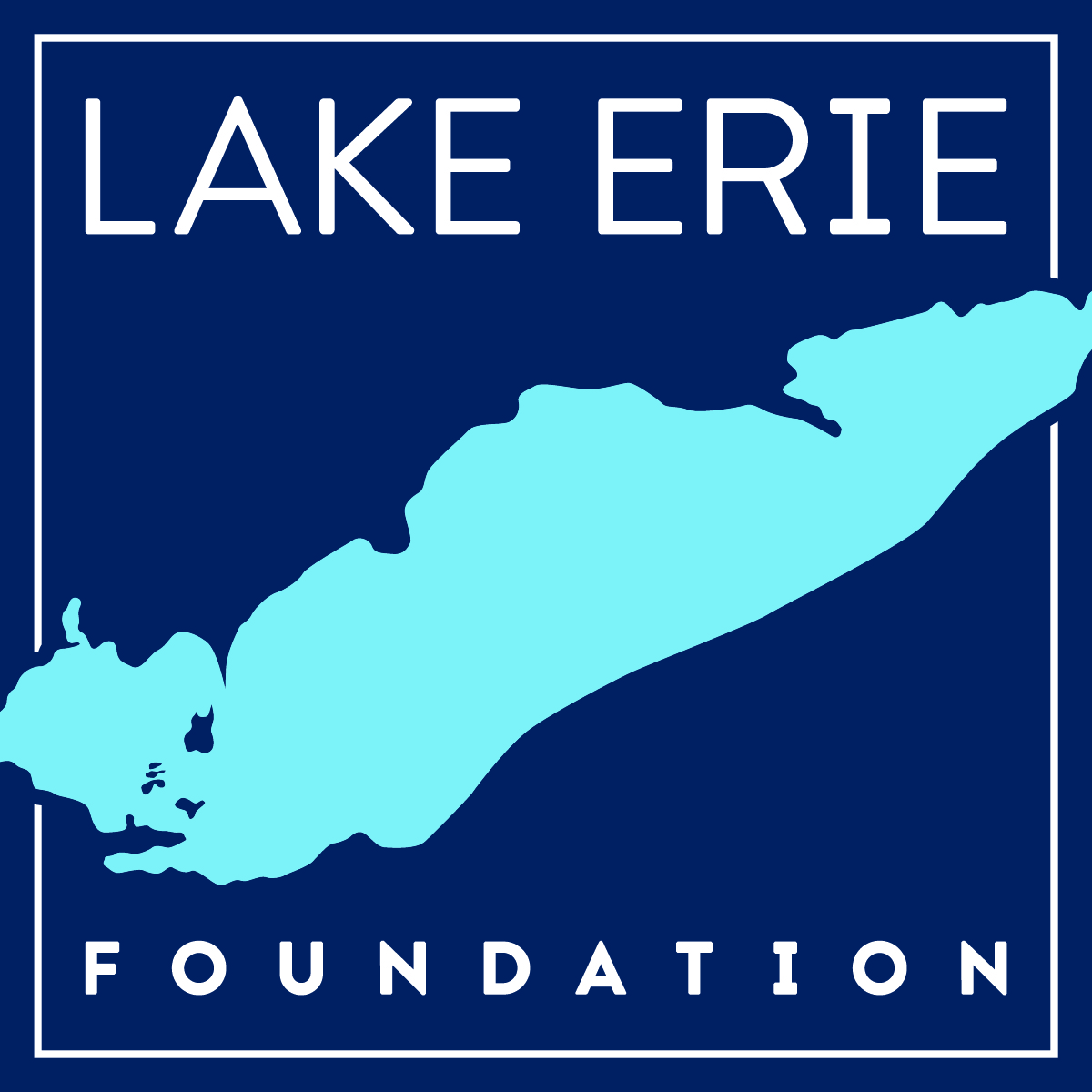 Memorable.
Once you see a logo, will you remember it and associate it the brand? Does it look like what everyone else is doing or is it exclusive and unexpected? We look to make our logo designs unique to the brand so it stands out from its competitors. When we created a new logo for Bellwether Farms, a camp and retreat center for The Episcopal Diocese of Cleveland, we created an unexpected style using a hand-drawn illustration. This gave the logo a very friendly, welcoming and hand-crafted feel to it that stands out compared to what similar organizations are doing.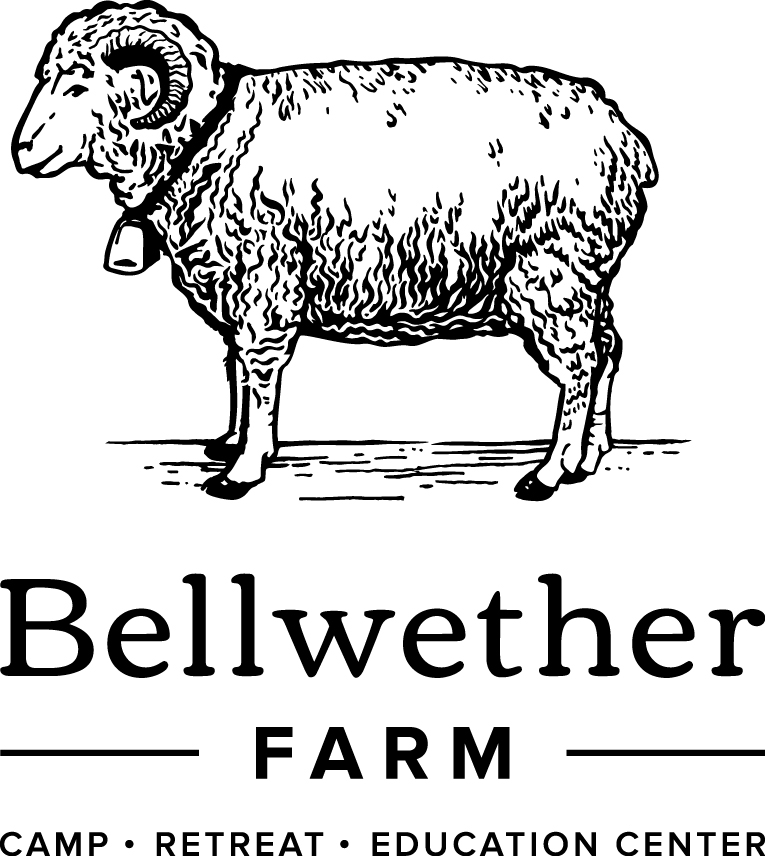 Timeless.
An important mindset with our logo approach is the shelf life of the logo. We look to create logos that will last longer than just a few years, with the goal to make it last 10, 20 or even 50 years. Think of Coca-Cola, McDonalds, Nike or Apple. All of those logos are timeless and have lasted decades. Of course though, timeless logos can still evolve where smaller parts receive adjustments and tweaks. Some of these can include a color update, tweaks to the typeface or a change of a tagline. In fact, our own logo went through an evolution a few years ago. Although the shape and layout went unchanged, we felt the need to pump up our primary color to a more vibrant and rich orange, while making our gray darker to really enhance and contrast the orange. This evolution impacted our identity throughout all aspects of our visual brand including print and digital marketing. Additionally we changed the tagline to better align with our ever-evolving relationship with our clients.



Versatile.
When we create a logo, we think far beyond creating just one version. We always develop multiple logo layouts, including a horizontal and vertical structure. This gives our clients more flexibility when they use their logo in different applications. For example, a horizontal logo almost always works better for a website header, while a vertical/stacked logo might work best on a business card or social media channel. Also, as mentioned earlier, we approach all logos in black and white and color, and provide solutions on how it works on both light and dark backgrounds. For one of our clients, Compass Biomedical, we created horizontal and vertical logos, and also changed the way the "C" mark appears when in a one-color treatment. This gave the logo a ton of flexibility for a variety of uses.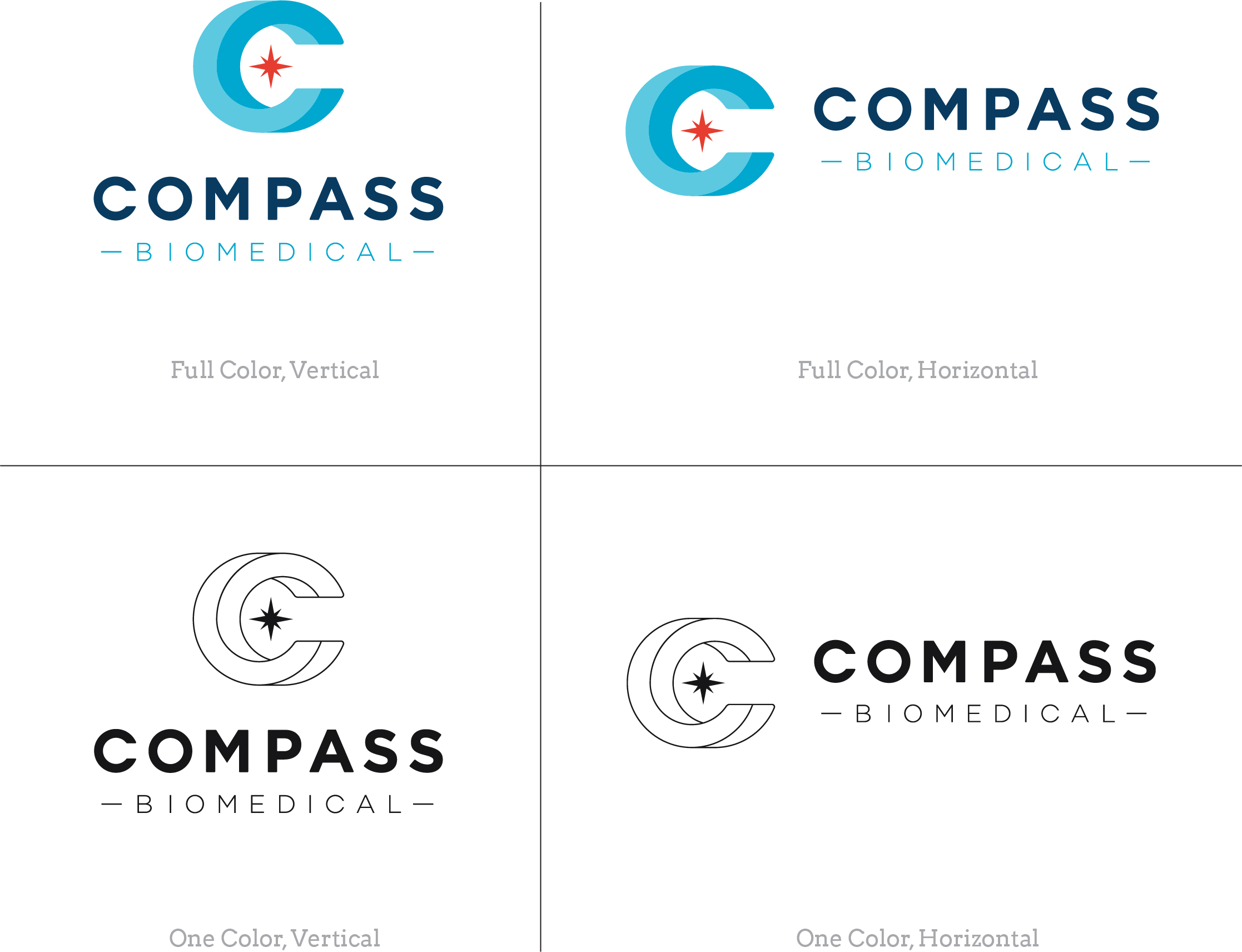 Practical.
How a logo works for its industry, audience and personality is another major consideration in our logo process. We want to make sure the logo appropriately communicates what our client does. When we majorly revamped the logo for Lube Stop, an Ohio-based chain of quick-stop oil changes, we considered how the company was leading the industry as a sustainable organization and how important that message was for their customers. The oil drop shape evolved to a simpler, friendly shape while the color evolved from a black oil (dirty) drop to a very soft and friendly green. The outdated, basic blue also evolved to a darker and richer blue that helped the new green stand out as well. Lastly, the overall structure and shape of the logo was also refreshed to give a retro, yet contemporary look and feel, and a new modern typeface replaced an outdated font.



Other Considerations
After all these high considerations are planned and evaluated, the real work begins. This is the time where we narrow down the style or type of logo we execute. (Remember part one where we showcased different types of logos...here's more on that.) Choosing the right typeface to represent the logo is an area where extensive time is spent as well. We might have 20+ typefaces lined up all spelling out the same thing so we can compare what works best. And once a typeface is chosen, we still often edit the letterforms to add more personality to the text so it fits the brand even better.
As mentioned, we always do initial logo exploration in black and white so we can truly focus on the shape, typography and harmony of the logo. Only very rarely will we even present a first round of logo design in color, and if we do, it's only if brand colors are already set in stone without any additional creative freedom.
Your Success Doesn't Automatically Start There
When you get a new logo, don't expect instant overnight success. Even the strongest logo will take time to earn recognition and, keep in mind, it won't happen with a good logo alone. What you do with it and how you apply it to other visual elements and brand messaging will help determine your marketing success. The next post in this series will cover how to effectively use your new logo and apply it throughout your visual brand.

Ready for part 3? Click here! If you missed part 1, click here.
In the meantime, if you think it's time for your brand to upgrade its logo, give us a call and we'll talk strategy.