As with every passing year at thunder::tech, last year seemed to be the fastest. It was a year that certainly will stand out in our upcoming celebration of 20 years in business. We witnessed an acceleration of brave clients who decided to transform their brands and digitize how they serve their customers. I was also blessed to watch so many of our t::team step up as advocates for these clients and get deeper into business and marketing strategy to guide these brands.
Specifically, this past year we added notable new talent and saw some significant promotions:

New hires in leadership roles
Joe Hicks - Account Services Group Manager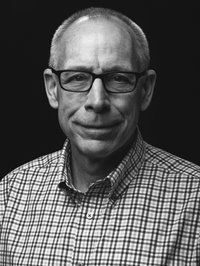 Gillian Sweny - Senior Account Manager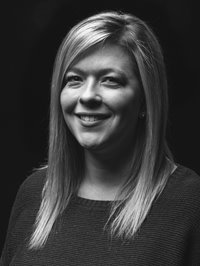 Management-level promotions
Kim Boggs- Senior Account Manager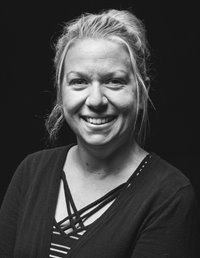 Kelly McGuire - Market Development Manager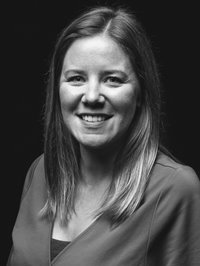 Bruce Williams - Vice President Development Department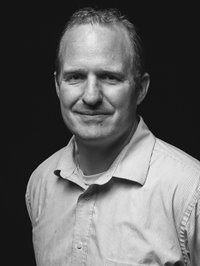 Racing through 2018
The world continued to push the pedal down this past year. The need for speed is universal now and relative, of course, but our t::team stepped up and responded because it's in our DNA. Whether it was cranking out 450 different digital ad units in a couple of days or answering a record number of website support tickets into the thousands, thunder::tech understood speed because we embrace customer service.
Other notable accomplishments in 2018 included:
Expanded media planning and buying services for many clients including the State of Ohio, many accounts in our Destination Category and for product launches in our Industrial Category.
The launch of thirtysix::thirtyfive, our in-house production studio. This the brainchild of thunder::tech's Multimedia Team who responded to the market that was asking for their services to be delivered at a higher level including a national TV spot this past year.
The launch of 30 substantial websites including many ecommerce initiatives.

These sites were built on and integrated into a number of systems including Drupal, Wordpress, Kentico, Sitecore, Adobe Experience Manager, Netsuite, WooCommerce, BigCommerce and Shopify.
Kentico recognized seven of our clients' sites with their Site of the Month Award. Last year thunder::tech became the most awarded Kentico partner in the world! This recognition means a lot considering there are over 1,000 partners in 80 countries across the globe.

Lead generation activities within our Performance Marketing practice greatly expanded under the keen eye of our new team lead. Some of these included more weather-based and storm related targeting, more complex programmatic and cross-channel targeting combined with growth in our traditional SEO and PPC activities.

Our Amazon marketing services also greatly expanded in 2018 to serve more of our middle-market clients who are using the platform and its many tools as a serious revenue stream

A big year for the Creative Department in winning advertising duties for the number one sports attraction in the country, The Pro Football Hall of Fame; and recently winning The Jet Express ferry service advertising account and numerous visual branding and packaging design assignments.
The race continues
As we quickly flip the calendar into January, digital marketers are already showing that we should stay buckled in for another incredible year. Thank you to all our clients who push us to be better and to my t::teammates who continually push themselves and each other to be great marketers in a great agency. The journey through these past 19 years has been incredible. Stay tuned for more announcements on how thunder::tech is innovating for the future during our 20th year. Let's do this, 2019!
Happy marketing!