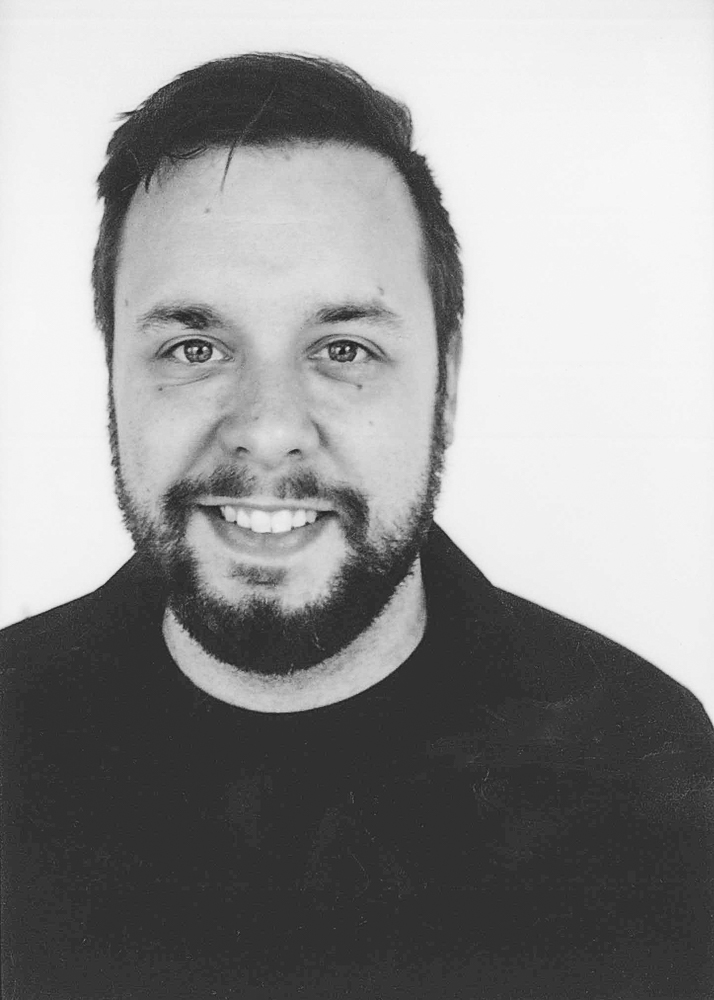 thunder::tech is proud to announce the promotion of Nate Ward to Manager, Web Support Team. He has been with our integrated marketing agency for five years and is based out of the firm's Cleveland, Ohio headquarters.
"I'm excited to take on this new role to continue to grow a team that I was hired on as an early member of," said Ward. "This is a front-line team that serves hundreds of clients a year. The appreciation from clients, of not just our heroics, but also the day-to-day assistance, is really rewarding".
This team is unique compared to other digital agencies as they are in-addition to existing web developer teams at thunder::tech. The Web Support Team was built specifically to provide help-desk style service for clients needing small project work for their websites, troubleshooting, training and other day-to-day website maintenance needs. This team of five web professionals handles thousands of support tickets per year helping clients across the nation. The promotion of Ward will allow this group to expand even further by adding new services and maintenance capabilities for clients. By adding this dedicated management role, thunder::tech is providing valuable oversight and mentorship for the web support team, while improving speed and satisfaction for our clients. Ward was the ideal choice for this role with proven success nurturing client relationships.
The agency's Vice President of Development, Bruce Williams, whose department the Support Team resides in has this to add about the recent promotion: "Nate has grown tremendously since joining us and has gradually taken on more senior responsibilities leading to this important promotion. He is a great example of the career paths we provide at thunder::tech. Our clients are the big winners as Nate will elevate this already growing and critical team to provide the next level of service."
To learn more about thunder::tech's website services, including the support offerings
visit us here.
Interested in having a dedicated team on call to back your website's upkeep 24/7? Let us know and we'll introduce you to thunder::tech's Web Support Team.