The Rocket Scientists of Social Media Management

There's no getting around it; we live in a digital world. With social media as the go-to way to connect with potential clients and consumers, integrating this practice into your marketing strategy is crucial for success. But building a virtual presence doesn't start nor end with posting a product photo on Instagram; social media is the extension of your brand where users can engage with you directly and develop a relationship. From audience reach and engagement metrics to brand awareness and campaign management, thunder::tech helps find the platforms your audience frequents and establish a loyal community.

Social media marketing is competitive, and holding the attention of your ideal consumer can be a real challenge. With many competing brands targeting similar consumers, it's evident having a clear social media strategy for your business is key.
Keeping up with trends and crafting the perfect messaging while simultaneously targeting your ideal audience can be overwhelming. But luckily for you, we're the rocket scientists of social media management! Our social media experts customize a strategy that is right for your brand and work side-by-side with you to build the social media presence you've been hoping for.

Why Social Media Management is Important::

Social media is an integral part of any digital marketing strategy. Over 22% of consumers prefer discovering new products and services on social media and 74% of consumers use social media as a way to help them make purchasing decisions.

In other words, social media is a massive opportunity for your business! With the right social media management in place, you can gain valuable insights into your audience, add ideal consumers to your pipeline, drive traffic to your site and establish genuine relationships with your customers.

Our Social Media Management Services::

Social media management is more than posting random content or replying to and liking comments; it involves strategy. It's how you position your brand online in a way that ties into your business's overall goals and objectives. At thunder::tech, we consider your interests and customize a strategy right for you.

We provide::
An audit of your brand's current online presence and audience
An analysis of competitors' digital efforts
Social media goals and objectives to support overall marketing efforts
Best practices and immediate improvements for current social media properties
Creative campaign tactics
Content management tips
Future social media marketing initiatives
Full presence management
Community management
Video, graphic and copy creation
Reporting

Platforms we specialize in::
Instagram
LinkedIn
TikTok
Facebook
Pinterest
Reddit
At thunder::tech we'll meet you where you are. From B2B, B2C and D2C businesses, we've worked with brands that, prior to us, had little to no social media presence. Additionally, we've helped take brands with established presences to the next level. Here are just a few of our highlights:

Big Fig Mattress
Platforms: Facebook, X, Instagram, TikTok, Pinterest, Reddit
Service(s): organic social media management, community management, influencer management
Successful Strategy: With this D2C brand, we chose to focus on more than just product promotion. Instead, we dedicated our time to building an authentic and trustworthy presence by speaking directly to the plus size community and growing our audience by being a relatable source of comfort & support.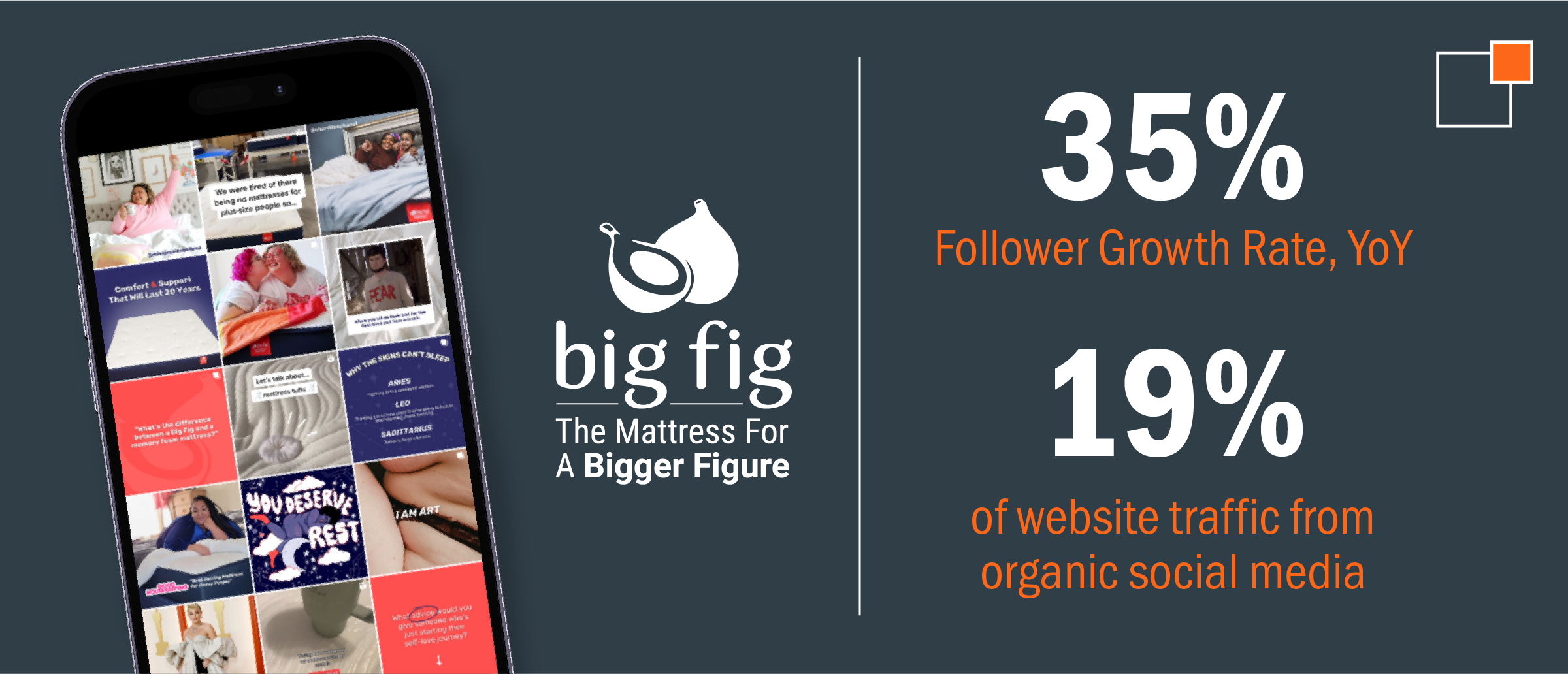 Master Pizza
Platforms: Facebook, Instagram
Service(s): organic social media management
Successful Strategy: We took Master Pizza's social media strategy from inconsistent posting to branded, audience-focused content valuable to all pizza lovers with a specific target on those local to Cleveland. With incredible success, we created content based on Michael P. LaMarca's, owner of Master Pizza, activities as he travels around the globe participating in pizza competitions. Recently, we focused on organic media coverage when Michael appeared on (and won!) an episode of Hulu's Best in Dough.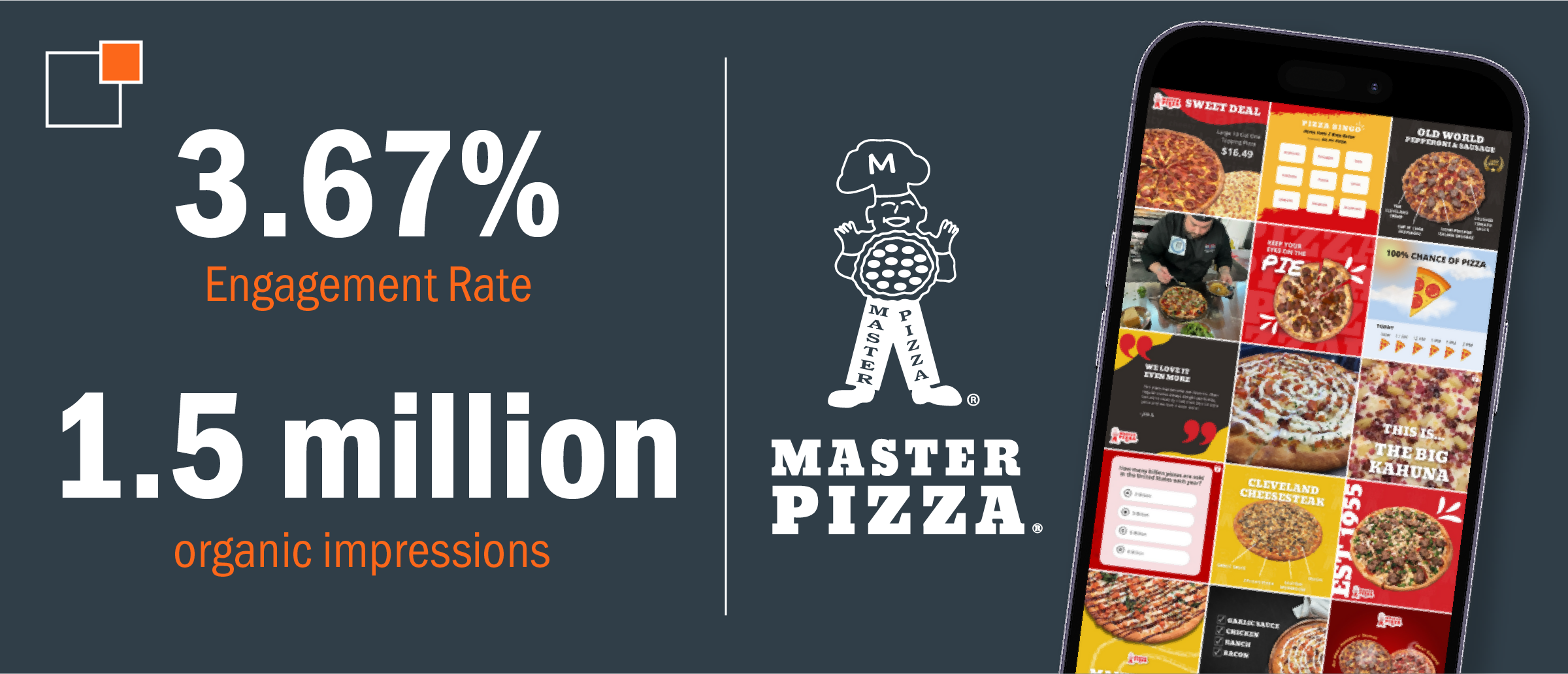 Castaway Bay
Platforms: Facebook, Instagram
Service(s): organic social media management, community management, influencer management
Successful Strategy: We shifted away from professional photoshoots to prioritize user-generated content (UGC) coming from resort guests. By showing real people having fun with their families at Castaway Bay, we've created a social media presence that realistically allows potential visitors to envision their stay at Castaway Bay.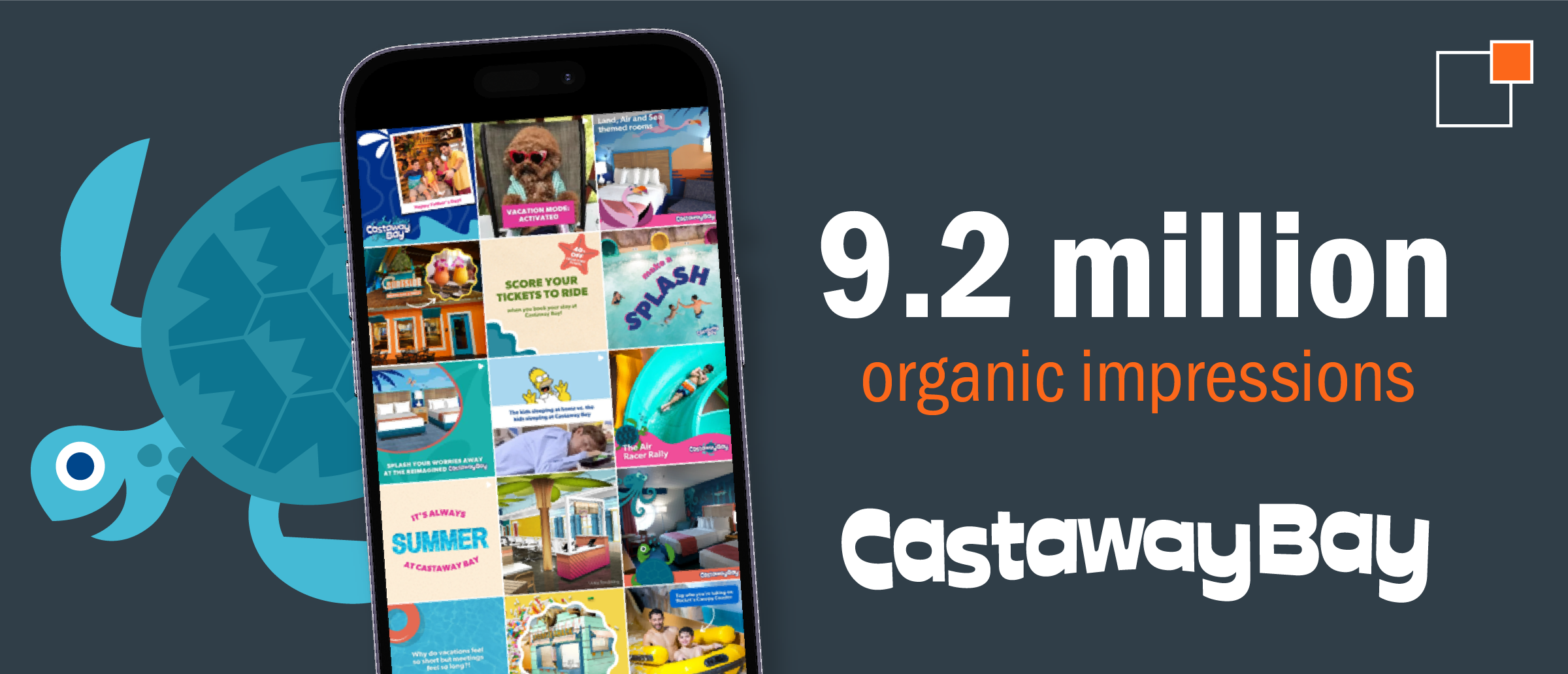 Why thunder::tech?

Our experts have been working with social media since its creation. We know how to ride trends, generate content to target your ideal audience and position your brand's social media presence to align with your overall goals.

Our team of agency pros can help you establish or reinvigorate your social media presence. Let us help you create and reach your social media goals! Let's chat!