Content creation is so much more than typing up a few blog posts or recording some quick videos; it's about experiences, interactions, relationship building and thinking outside the box. But coming up with a brilliant topic to write about or a one-of-a-kind video subject isn't a simple task. In a world where audiences consume content at an alarming rate, trying to keep up with trends while staying in line with high-quality, captivating standards can wear any creator down.
Sometimes we need a little help getting our engines into gear, which is more than okay; that's what the content creator community is for! The geniuses behind the
Creator Economy Expo (CEX)
are well aware of the struggles of the modern content creator and set out to be our guiding hand in storytelling and ensuring we all have fun throughout the process.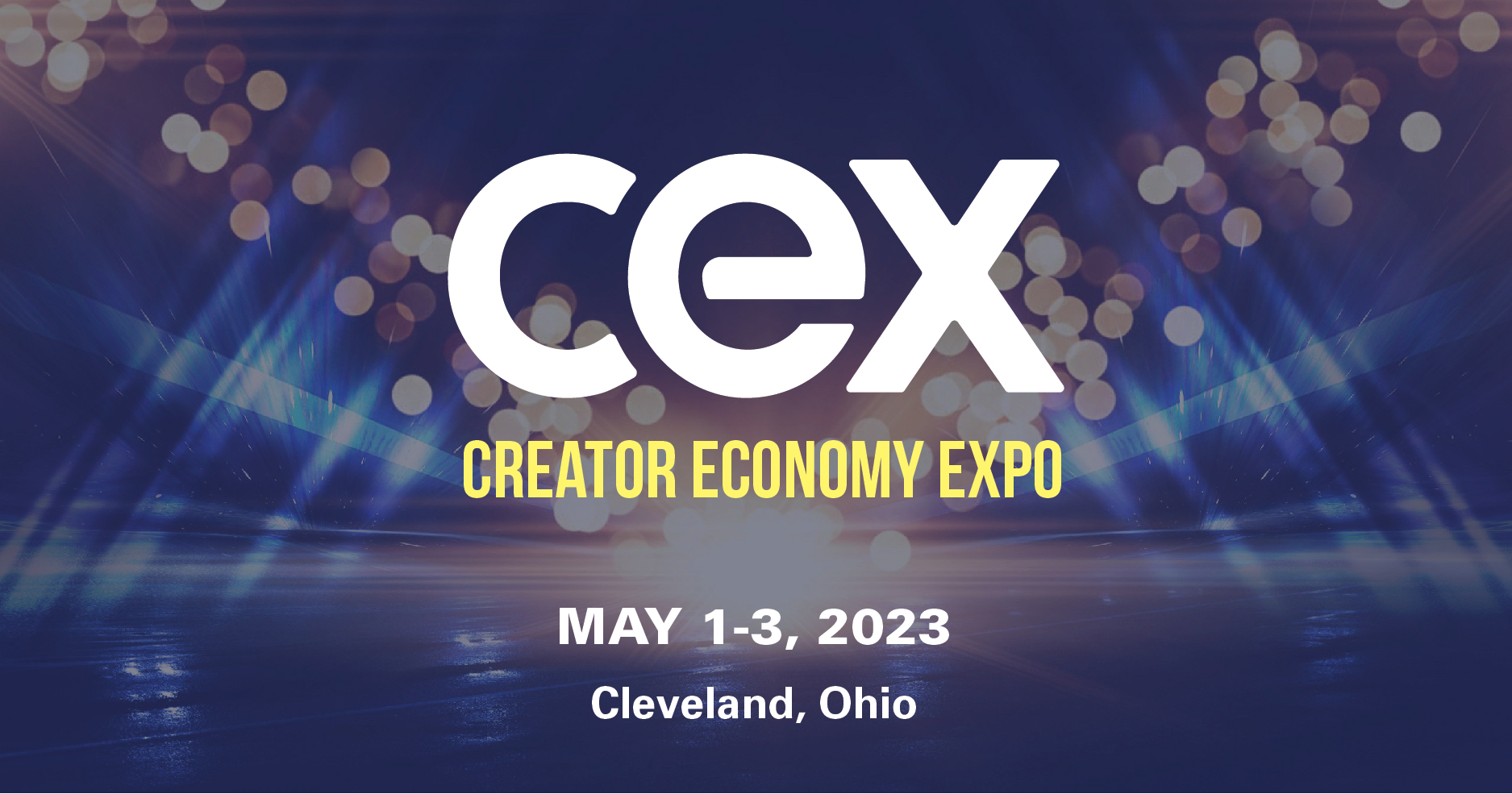 Now, our content and influencer masterminds constantly keep their eyes peeled for opportunities to level up our services to deliver state-of-the-art services to our clients. The upcoming CEX had us stopping in our tracks over excitement. That's right, the thunder::tech team is headed to CEX, and we want you to join us!
It's not often you have the chance to be in a room filled with bloggers, podcasters, authors, newsletter writers, speakers, coaches, freelancers and YouTubers ready to share their strategies of success, bounce ideas off one another and get down to the nitty-gritty of what it means to be a creator.
Over 50 content creators will head to Cleveland in May from across the globe to share their expertise and create an environment where we can all learn and network together. With a lineup including content legends like
Ann Handley
,
Joe Pulizzi
,
Robert Rose
and
Jesse Cole
covering topics such as remote work hacks for creators, the AI revolution, how to grow your audience, design-thinking and data optimization, there isn't a doubt in our mind we'll be walking out of the convention center with a brain bursting with inspiration and motivation to get creating.
With this much excitement, we couldn't keep it all to ourselves, which is why we're extending an invitation to join in on this adventure.
We even have a special code to sweeten the deal - use code
THUNDER200
for $200 off any pass type!
Save your seat today
to attend the in-person event exclusively for content creators at the Huntington Convention Center in Cleveland, Ohio, May 1-3, 2023. Early bird pricing won't be open forever, so hop to it!