One of the six-part series of podcasts connected to our 2019 Trends publication. On this episode, thunder::tech Founder and President Jason Therrien drops by the studio to discuss how ever-changing consumer behaviors are forcing brands to evolve. He and Craig chat about omnichannel strategies, influences on purchasing decisions, privacy and Generation Z.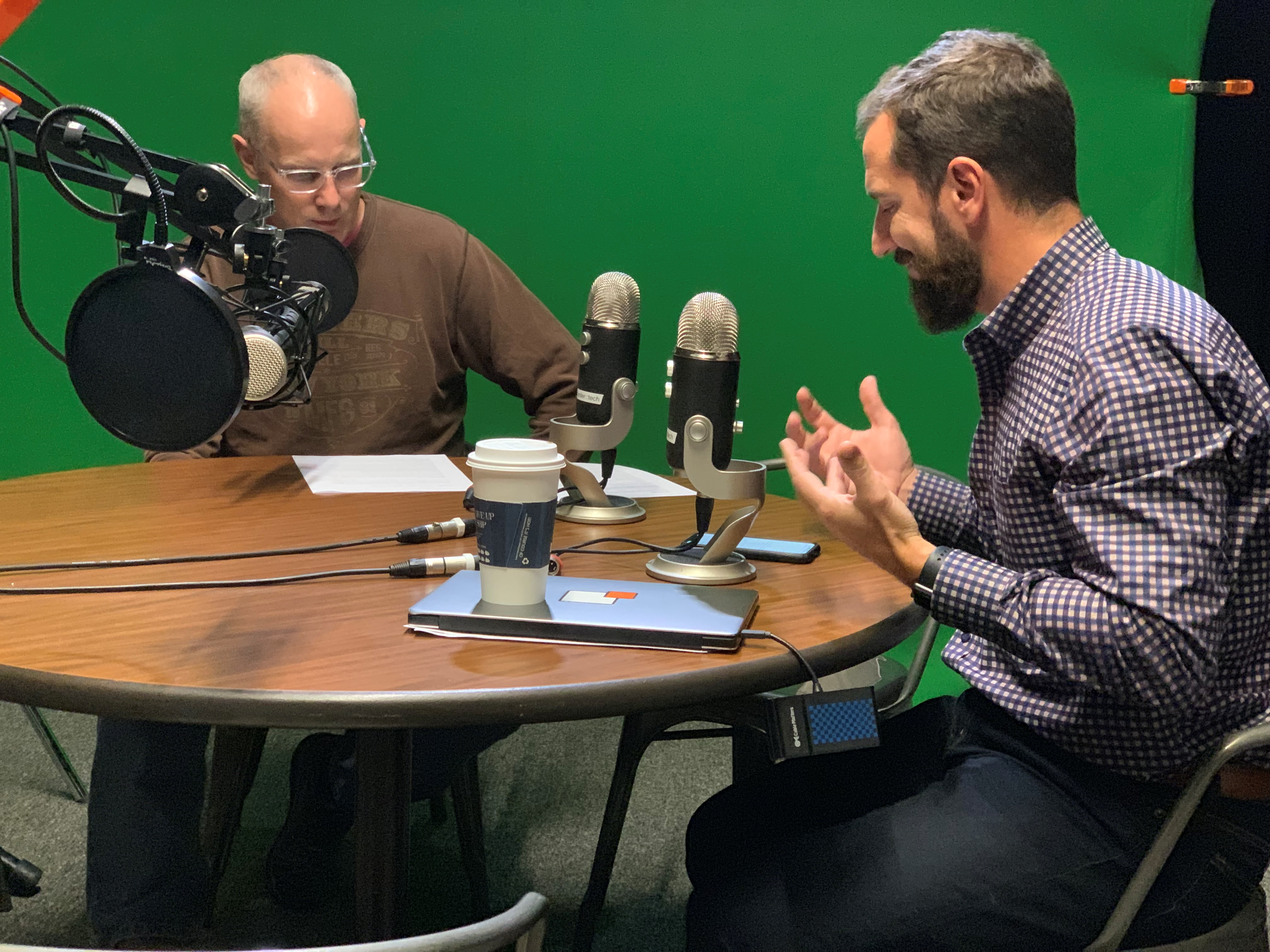 What You'll Learn in This Episode
The importance of having a solid omnichannel strategy for your brand
What impact social media is having on consumer behavior and trust
How privacy is affecting the way consumers interact with brands
Episode Quotables
"More marketers are starting to adapt the changes in consumer behavior, figure out why things are changing and understand how to get in front of the next wave coming at them."
"Omnichannel doesn't mean all digital or all offline. It doesn't even meet the online meeting offline. It's that different parts of a customer's journey with you are just going to be done wherever they choose. The number of steps you take online before you walk into a store or while you're in a store, only continues to skyrocket and impacts your in-person, physical experience. More smart brands are starting to get their arms around a trend like that."
"There is so much information online about every category that you've got to understand who is leading that influence in that buyer's mind. When you understand how the sale is being influenced and all the various ways it can be influenced, you're just setting yourself up for better success."
"There's a lot of talk about dwindling attention spans, but I'd argue that it's always been this way. You've always had to grab somebody's attentions with something really flashy, or sexy, or engaging and then they interact with your brand in a deeper fashion. It's just that now, there's a lot more clutter."
Listen to the full podcast and read all of the articles appearing in our 2019 Trends publication. Never miss another thunder::cast episode. Subscribe on Apple Podcast, Stitcher, Google Play or Spotify today!
xh09ynmd8t