We've got some exciting news to share: the thunder::tech team is growing! This past December, we officially acquired Silent Partners Media Group, a New York City-founded digital design, development and production agency, with the formal operations combining forces earlier this month. The acquisition adds a solid portfolio of middle-market and enterprise clients, such as Scott's Miracle-Gro, to fuel our overall growth strategy.
To learn more about the importance of this move, we spoke with our founder and CEO, Jason Therrien, and the Founding Partner and Executive Creative Director of Silent Partners, Zack Lieberman.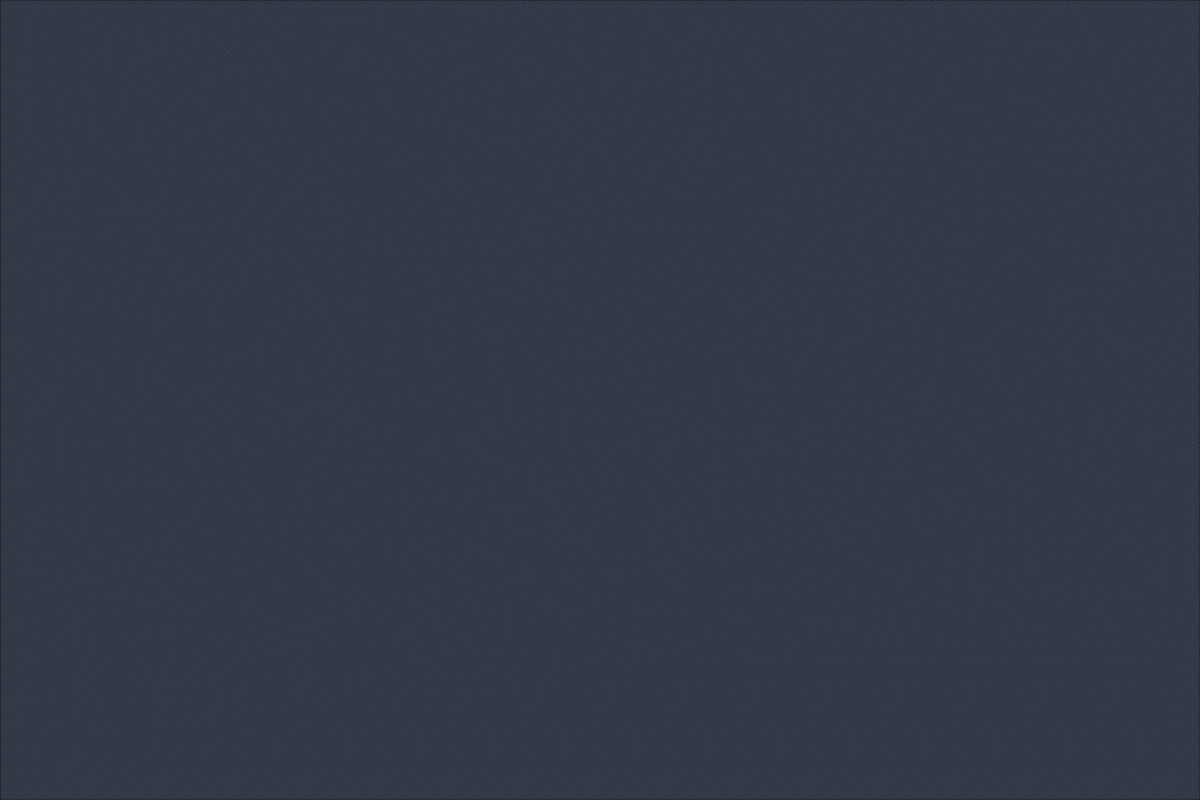 How will the acquisition affect thunder::tech moving forward?
Jason: The acquisition of Silent Partners enables thunder::tech to accelerate our company's growth goals. It allows us to continue to drive growth in our client roster while also deepening our talent, adding individuals with exceptional creative design, user experience and technical digital skills to our accomplished team.
Zack, how did you know thunder::tech was the right company to partner with?
Zack:
I built Silent Partners from the ground up and knew that any partnership we entered needed to be one our clients could trust. That's why I'm so excited by this partnership: I feel a kindred spirit with the thunder::tech team and leadership because they're as obsessed as we are with doing things "the right way" for our clients. This partnership is an ideal way to add technical depth to the Silent Partners team and additional service options for our clients.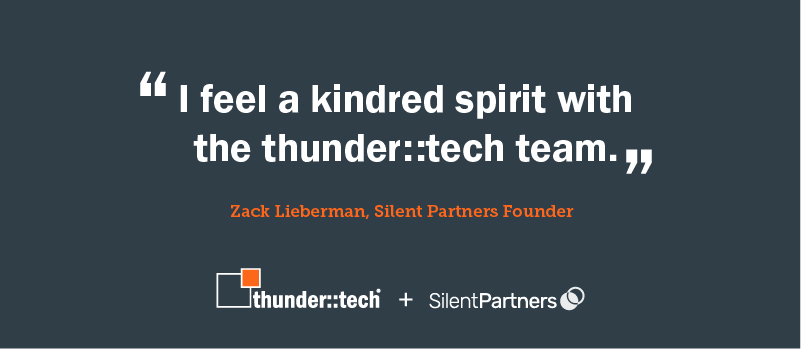 Jason, how did you know Silent Partners was the right company to join thunder::tech?
Jason:
I spoke with a lot of agency owners, and Zack impressed me with not only the quality of work the team produces but also their culture. That's just the start for us, but probably more importantly, they share almost identical values with us, which is so important to how we operate and frankly, stand out from other agencies.
Since t::t is a very high touch, white glove type of agency with the service we provide, culture is a huge component in our everyday, and we found that same level of care at Silent Partners.
Why should clients care about the acquisition?
Zack:
We get to grow, but our ethos can stay sacred. thunder::tech is an excellent group of high-quality, high-character folks who genuinely care about their clients, and the groundwork we've laid will thrive with their partnership. You can expect a seamless continuation of the modern digital solutions we currently provide for design, web processes and coding.
Jason:
Current clients will only see even deeper skills added to existing teams. Not much will change other than being able to continue to provide great work.
The Future
While thunder::tech is rooted in the Great Lakes region, we continue to expand our offerings to serve our clients across the globe, providing integrated solutions to help them transform their businesses for a connected world. This move further demonstrates our continuous drive toward delivering exceptional results to our clients as a standout marketing agency.
To read the full press release, click
here
!
Like what you see? Want marketing insights, strategies and news updates sent right to your mailbox? Subscribe to Marketing Momentum, our biweekly newsletter!