These days, taking a peek into the world of available performance marketing platforms is like opening a linen closet in a sitcom. You want to grab just one item off the shelf, but instead you find yourself buried under a heap that falls out of the closet in an avalanche, slapstick-comedy-style.
Have no fear! We've used our fair share of performance marketing tools so that you don't have to. Three of our team members are sharing the tried-and-tested platforms they can't live without.
What is performance marketing?
Performance marketing is a method of promoting your products or services using only tactics that can be accurately measured or quantified in dollars. For example, writing a brochure is not performance marketing as you cannot get an exact measurement of your ROI. Maybe 10,000 people saw the brochure, but how can you know exactly how many eyes read your words, or how many of those became a sale?
Instead, performance marketing looks more like Google Ads, paid social media advertising, display advertisements and any other method you can put dollars into and receive measurable results. For example, when you purchase a Facebook ad with a budget of $1,000 per day, you receive metrics of how much of your money was spent, how many clicks the ad received and, using Google Analytics, how many of those ad clicks turned into leads or customers, measured by goal completions on the site.
What is a performance marketing platform?
A performance marketing platform is a software-based tool specifically designed to help you reach your goals in performance marketing by measuring outcomes across digital channels. It can be as simple and universal as the GoogleAds platform used to place text-based advertisements on Google search results, or as niche as some of the automation tools we'll introduce you to below.
The performance marketing platform space has grown over the past few decades to the point where many individuals make a living off developing and selling platforms with extensive reporting and finely tuned features for highly specific marketing needs. Think about the last time you went to a marketing conference. Many of the sponsors and exhibitors were likely performance marketing platform companies.
The best performance marketing platforms
As a marketing agency, we've run the gambit on dozens of different performance marketing platforms. We've tried new, flashy ones and found our old reliables. But the marketplace is always ripe for innovation, meaning our old reliables aren't always around for good.
As our team evolves with innovative performance marketing technologies, the callouts below could as well. But as of right now, here are our agency's top three performance marketing platforms we use on a regular basis and our specialists insights to each.
Klaviyo
Tracy Devlin, Marketing Automation Specialist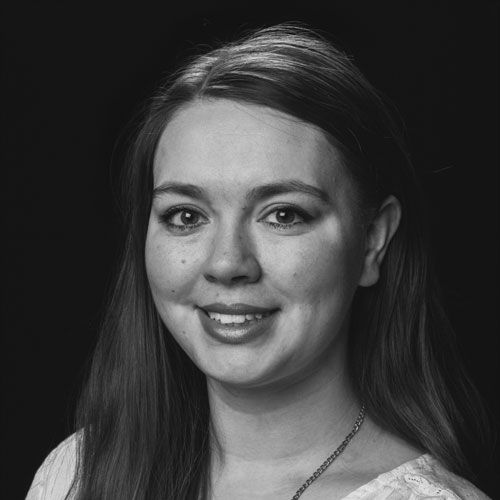 What is it?
Klaviyo
is a marketing automation tool that also does email marketing and SMS marketing. It allows us to integrate with our Magento-based clients shopping carts to analyze e-commerce performance and direct relations to email and SMS efforts, allowing us to put true ROI on those marketing channels.
How do you use it?
Basically, the platform gives you deeper customer insights by connecting to your site's shopping cart. It's integrated with your website and tracks consumer behavior from the initial email you send them to your website, all the way through to a conversion.
So, if someone clicks on your email and goes to your website and clicks around for 20 minutes before purchasing, the platform knows they came from the email. That means anything they purchased gets associated back to that email. You also don't need to spend extra time setting up landing pages with Klayvio because the tool tracks the user's full website experience from the initial email.
It's great for measuring last-touch attribution. If a user clicks on an email and leaves your site, then comes back in two weeks to make a purchase, the purchase won't be attributed to that email. Klayvio only clocks attribution if they purchase within 24 hours of landing on the site via the email.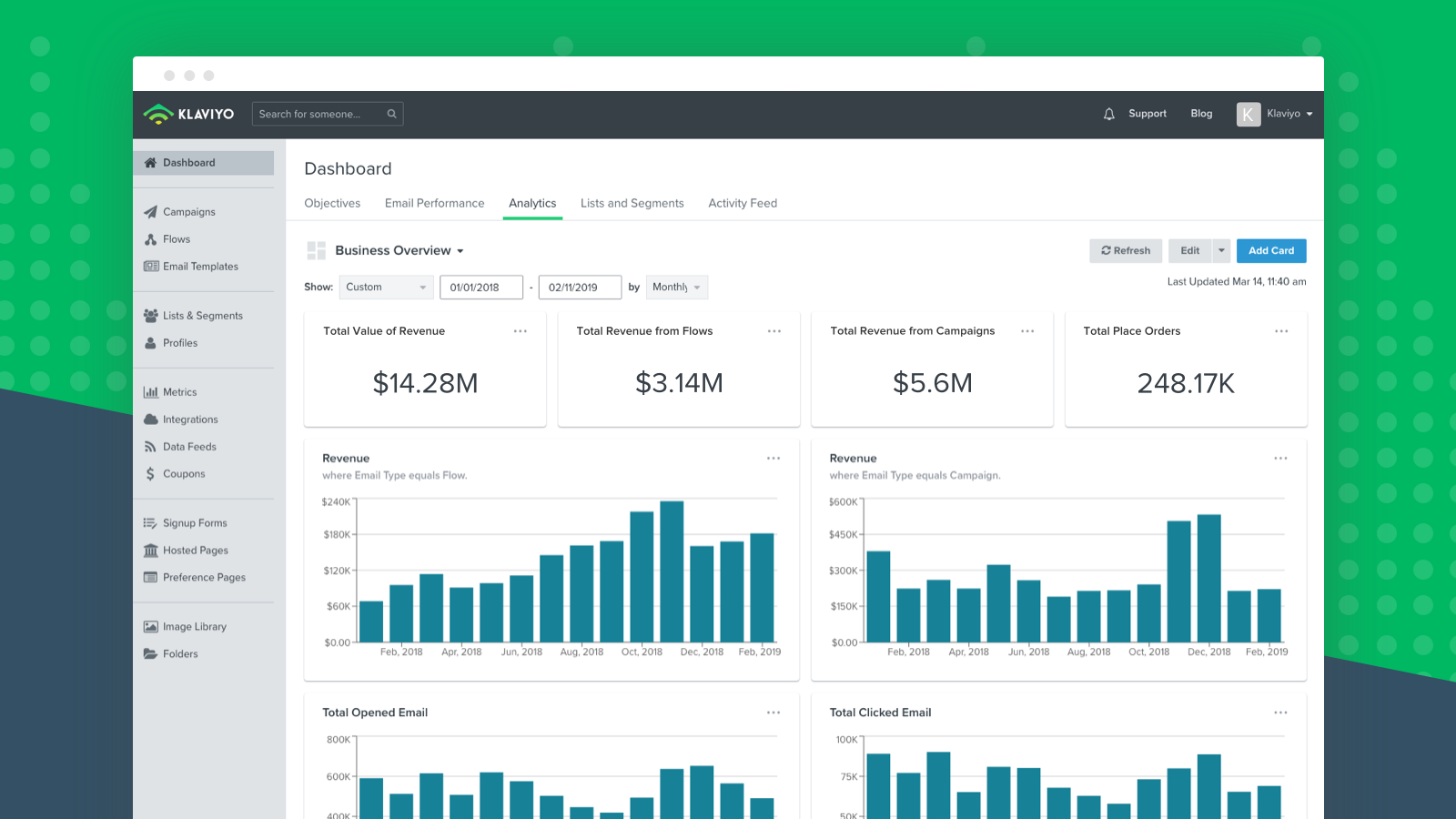 Example image via Klayvio
Why do you use it?
We love it because it plays nicely with all of the e-commerce CMSs specifically. Klayvio works with a wider variety of e-commerce based CMSs that a lot of platforms aren't friendly with. (
You can view specific available integrations by category here.
) And it gives clear numbers and purchase breakdowns associated with each campaign. Also, it's a fairly quick setup despite having so many features.
Klayvio also has a bunch of cool features outside of marketing automation. You can use it for social media marketing and track attribution from paid social advertising. It will create lookalike audiences from your email lists so that you don't have to mess around with Excel files when creating audiences for Facebook advertising. The platform also offers personalized social media marketing. It will take customer data and put their name in your Facebook ad for dynamic, personalized social media advertising efforts.
How does it help our clients?
Klayvio helps our customers determine if their campaign tactics need to be adjusted. It helps them show ROI on performance marketing tactics and campaigns, allowing for continued understanding of the value of the investment to justify future budgeting decisions.
Lucky Orange
Michael Laskowski, UX & Optimization Strategist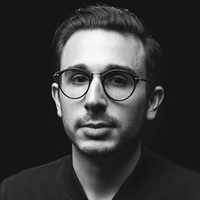 What is it?
Lucky Orange
is a heat mapping tool that brings together usability and web analytics to increase conversions. Strictly speaking, it's not a "true" performance marketing platform based on the definition of the term because you aren't putting money in and measuring dollar results. But it's invaluable to me as a performance marketer because it gives me the power to measure the clicks, conversions and other critical marketing activity that contributes to those overall performance goals. If we're paying to promote a landing page that isn't getting the conversions we want, Lucky Orange helps us find out why. It's a hugely important tool supporting the process.
Heat mapping involves looking at a page on the client's website and tracking where their cursor moves, how far they scroll and where they click. Every website page has a next step. Home pages encourage users to move further into the site. E-commerce pages encourage you to click "Add to Cart."
Heat mapping helps check that users are clicking where you want them to and that their path to conversion is simple and clear. If you find that many users are clicking off a certain page or clicking a different link than intended, you can play around with text, buttons, font sizing, colors and more to influence and adjust user behavior.
How do you use it?
We most often use Lucky Orange when clients come to us wanting a brand new website or website iteration, but it also comes in handy for existing sites that need small updates as well. We install the Lucky Orange script on their current site, then collect performance data over the course of a month. Then we can see what's going well, what buttons are being clicked, which are being overlooked and incorporate that data into a new site or page design.
Once problem areas are identified and changes are made, performance data can be collected again over the course of 1-6 months. If performance is clearly not improving or getting drastically worse over a month, we can make quick adjustments. If performance data goes steadily up over the course of six months, we can chalk it up as a success and make a new, minor adjustment after the six-month mark. Heat mapping is a great tool for making continuous improvements both big and small.
Why do you use it?
Lucky Orange has all the features we need for the best price out there. There are plenty of available heat mapping tools, but Lucky Orange offers a great mix of usability features like click reporting and analytics. Heat mapping is always a good idea to include in your user experience process, and this particular platform is great for midsize business needs.
How does it help our clients?
Lucky Orange also works great for e-commerce clients as it allows us to identify where money is being lost in the purchase process and optimize revenue, but it also works for non-e-commerce clients with websites where the goal is to fill out a contact form or make a phone call.
It also gives us the tools to provide highly specific statistics like "This button made up 13% of your total website clicks and does not require any changes at this time." It's a great platform for clients that are numbers-oriented and really involved in the website design process. Many people are (justifiably!) nitpicky about wireframes and designs, and Lucky Orange gives us hard data to back up placement choices rather than just putting buttons where we think they'll look nice.
StackAdapt
Anthony Mahramus, Performance Marketing Manager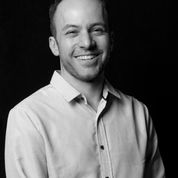 What is it?
StackAdapt
is a programmatic ads platform also known as a DSP, or Demand Side Platform. It runs digital media advertising across thousands of websites and videos—mainly graphic ads in all shapes and sizes. It also places ads in video players and audio ads in platforms like Spotify and podcast apps. With StackAdapt, all your ads are run through this one system and you can upload files, manage files, check in on your ads, etc.
How do you use it?
Rather than being a downloaded software, StackAdapt is accessed via a website. You connect a billing source and then create campaigns structured around your goal. If your goal is to get people to visit your website and those people fall into a certain demographic, certain job, live in a certain area, you can set those parameters in your ad targeting and decide what messaging to show them, how often to show it and how much you're willing to pay if they click on it. These ads are a primary tactic our Communications team uses alongside SEO, social ads and paid search for a complete advertising campaign.
StackAdapt helps fill in gaps along the sales funnel by providing mass awareness to remind users that a company exists. Ads can be contextual, appearing alongside a relevant article, like when you advertise your construction company on a page about finding a great construction partner. They can also be personally targeted, like an ad for HR managers on a sports update page an HR manager checks every morning.
StackAdapt also offers great forecasting, giving you an idea of how far your dollar will go. You tell the platform "Here's how much I have. What will that get me, and is it worth it?" and the program will give you an answer. This is one of the best features that sets StackAdapt apart for us.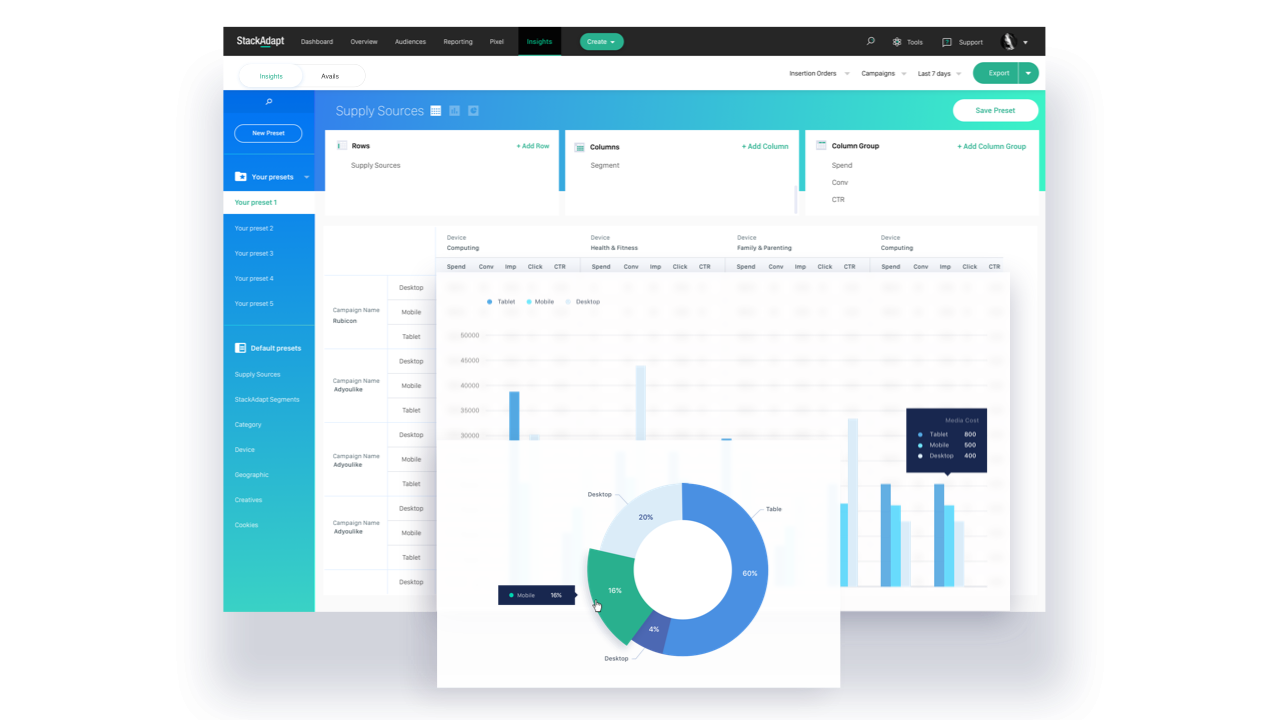 Example image via StackAdapt
Why do you use it?
There are three main reasons we chose StackAdapt. One, it has a very user-friendly interface. Paid advertising is a complicated concept with a lot of levers to pull. To properly utilize hours that clients have given us we want to make the process as efficient and effective as possible.
Two, it has great customer support. StackAdapt is an online interface, and as an agency we value having real human beings to talk to. We have a support team that not only checks in with us regularly and is there to answer problems, but also catches potential issues before we do. They're our backup.
And three, StackAdapt is affordable and price transparent when compared to other platforms. They offer a line item transparency billing option. This means our clients know exactly where their money is going.
How does it help our clients?
StackAdapt plays an important role in achieving overall marketing goals. It can get people back to the site who have abandoned their shopping cart or who visited the site but didn't convert by filling out a form. It helps companies of all sizes access popular web properties like CNN and YouTube. It helps them get an in with big media players without connecting to an ad rep. StackAdapt automatically sends ads to the high visibility websites they partner with.
The platform also allows our team to work with clients to develop a strategy within budget to achieve goals with set KPIs. Whether it's getting the audience to visit the website, make a phone call or just see the website, we'll find out the best way to do that within your budget.
Interested in learning more about these platforms or making use of them for your own performance marketing needs? Click here to learn more about our performance marketing services.