As marketers for a higher education institute, you've got a big job full of challenges. You're tasked with supporting recruitment efforts, maintaining a brand image, and keeping enrollment numbers high, all while balancing limited resources and bureaucratic dynamics.
Like any organization, you need to stand out from the competition. But when it comes to education marketing, you're not just selling a degree program — you're selling a community. You're selling opportunities. You're selling dreams.
We know, we know… it all sounds warm and fuzzy, but how do you market dreams? It's not as complicated as it may seem. Let's start with the basics.
What is Education Marketing?
Education marketing
focuses specifically on promoting an educational institute's brand, services, programs and the benefits it will bring to students and alumni. By using a mix of traditional marketing tactics and innovative, industry-specific strategies, you can implement an effective education marketing program that supports student recruitment and retention.
Start by identifying specific internal goals, both quantitative and qualitative. What are your current enrollment numbers, and where would you like them to be? How much are you aiming to increase your revenue, and from what streams? What is your school's reputation like, and could it be better? How much do you currently interact with prospective students? Now, how can you reach each of those goals? The answers to that question will inform your strategies and tactics.

Get an A+ Website
Ah, the age-old marketing challenge: standing out from the crowd. It's particularly important for you to have a strong brand image as an institute of higher education, because prospective students are looking for a place that may alter the course of their lives. It's hard to imagine many other industries that face that kind of long-term impact on their customers.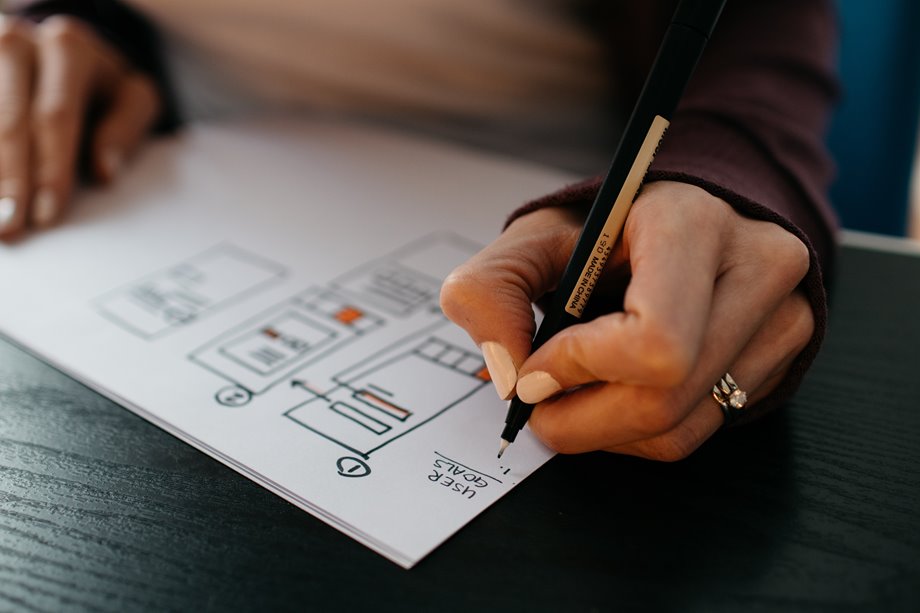 Of course, these days students (and often their parents) are doing the vast majority of their research online. They're looking for schools that fit their personalities, meet their standards, have a good reputation and success rate, and can best prepare them for the future. They're listening to their friends and peers. They're visiting campuses both virtually and in person. Basically, this is where you get a chance to show them what their dream could look like at your campus.
During their research journey, a prospective student's first impression of your school is likely to be your website. Make sure it is user-friendly, informative and easy to navigate. It is 100% vital for you to have a
mobile-optimized website
so that the content doesn't get wonky for smartphone users.
Speaking of website content, let's get back to the idea of showcasing the brand's personality and benefits. Visual content is key, and
video
is an excellent way to introduce your campus, staff, students and programs online. Virtual tours are also great ways to get prospective students comfortable with the size and layout of your campus, as well as whether or not it fits their vision for where they want to learn.
Your website is also where you can brag on your school's accomplishments, positive press, awards, successful alumni, sports accolades and much more. Organize information in simple categories so that visitors can easily find what they're looking for and get as much information as possible without getting overwhelmed.
Leverage Happy Students
People have a tendency to
listen to their peers
when they make decisions, particularly for big-ticket items like education. In fact,
82% of Americans
ask for referrals and recommendations from family and friends before making any kind of purchase. That's why building an advocacy or influencer base of former students can be a powerful way to validate your school.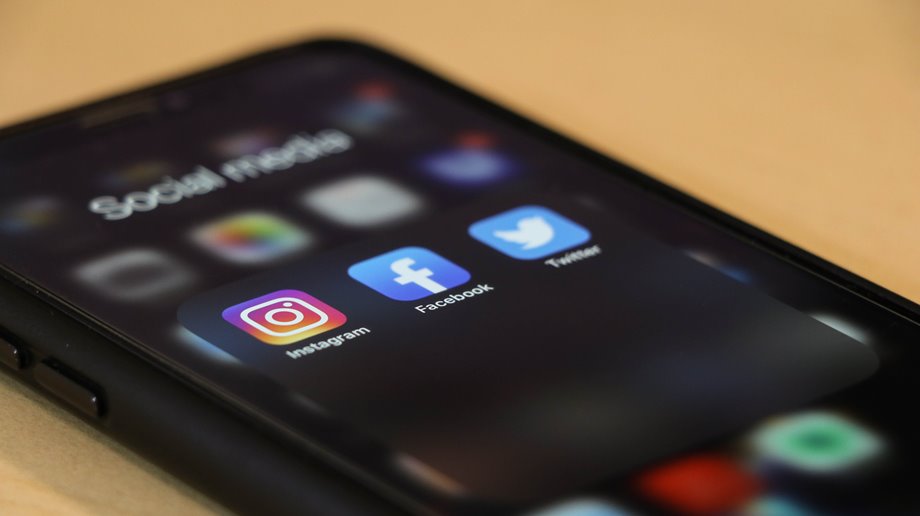 User generated content
created by former student advocates can be shared on YouTube, Instagram and other social media networks. It provides third-party validation through the perspective of actual happy, successful students and alumni, which feels less like a "sell" and more like a recommendation to prospective students.
Think Outside the Computer Box
Digital marketing
is a must-have in this day and age, but there are several ways you can engage your target audience offline as well. Education institutes are finding success through
guerilla marketing tactics
and
experiential campaigns
, which are more interactive ways to introduce your school to new people as they go about their daily lives. Consider an activation at a concert, sporting event or festival that draws your typical target audience. Think of a way you can leverage aligned brands or causes to partner for greater impact.
Creativity often surprises and delights people, and a lot of times, experiential or guerilla marketing can make a lasting impression.

Your Questions, Answered
Now that you have a basic idea of what might work for your education marketing program, you're probably wondering how to get started. Here are some thoughts on kicking off a successful marketing plan.

How do you market an educational institution?
The most important thing to remember when marketing an educational institution is to go where your audience is. For example, you may think that just because you're on social media you're reaching the right people, but
social media
has splintered into so many different channels that it's important to focus in the right place.
Aside from where to promote, think about how and what you promote. Essentially, you are selling knowledge and experiences. Since these are intangibles, you'll benefit from marketing tactics such as user-generated content, videos, virtual tours and student success stories that showcase the campus, activities and benefits of attending. Keeping up on the most recent
social media trends
and staying engaged with your audiences will be vital to staying relevant. Are you recruiting students in the 16-20 year age range? Look on TikTok, Instagram and YouTube. Is your school more geared toward professional advancement? Try LinkedIn. Streamline your efforts and your budget by researching your audience and knowing where they consume content.
Use a mix of traditional and innovative marketing strategies to stand out, but make sure that each campaign and each tactic is purposeful and strategic.

How do I advertise my education program?
Advertising an educational program takes strategic planning. Again, knowing your target audience is most important so that you know where and how you should be advertising. If you're aiming to
recruit Gen Z
in their last year of high school, consider advertising on relevant social media channels or in music streaming services. If you're looking to reach mid-tier professionals for ongoing education, LinkedIn is a sure bet, as are video streaming services, out-of-home ads (such as billboards, bus stops and marquee ads) and targeted digital advertising. Social media ads and paid search ads cross audiences and can provide great bang for your buck. A strong plan usually includes a mix of ad platforms that are most likely to reach your audience.
So, who is the target market for schools?
The target market depends on what type of education you offer. Who do you want as students at your school? Consider polling your current students, take a look at your departments and program offerings, then
develop personas
to understand who your target audience really is.
Typically, the high-level audience demographics can be teased out based on the cost of attending your school, your location and the qualifications your students must have to attend. Note that if your primary target audience is a prospective student graduating high school, your secondary target audience may be a parent or caregiver. Appealing to both can be a fine line and require creative targeting through different platforms.

How do you attract students for admission?
Well, that's the ultimate question, isn't it? The answer is, be authentic. Always. These days, people have very little tolerance for brands that are tone-deaf, out-of-touch, or clearly engaging in marketing ploys that are surface-deep. When marketing an educational brand, you want your prospective students to relate to you and see themselves as part of your community. That means a strong brand image and truthful, transparent and engaging interactions.
If Gen Z is your primary audience, it's important to understand that they are
twice as likely
than previous generations to care about organizations that take a stand on issues of equality. If your school has an official stance on certain
social issues, causes or movements
, state that in an authentic, meaningful way.
Use your digital platforms (website, social media, email, etc.) to engage with people in a timely and informative manner. Respond to messages, provide information and guidance and remain present in relevant online communities and conversations. This will keep you top-of-mind when it's time to apply for schools.

Partner For Success
When you're ready to begin your education marketing journey, it's helpful to
engage with a marketing agency
that specializes in brand identity and promotion. The agency should have a good reputation and strong experience helping brands reach their goals. Learn more about our
education marketing services
and how we can work with you to attract student applicants.