Meet Jim, an average businessman who runs a middle market company that's on the rise. His knowledge for digital marketing lacks a basic foundation, but his desire to learn positions him as a great client to work with. Knowing that his time is limited, we stick to providing him with short, educational videos that offer him the quick insight that he needs to be successful.
Who is Jim? Well, he's not necessarily a real-life client. Instead, he's a persona that our team created to help better serve the clients that we do have. Shopper personas or buyer personas or just
personas
are a tool that businesses can use to better understand the needs and behaviors of their customers.
Now, most companies have at least a general understanding of their customer base, often described in terms of demographics: age, gender, household income and so on. Some might also have insight into psychographics: beliefs, attitudes, values and the like.
When you create a persona, you take all of these facts and figures and roll them up into a single, representative person. That is to say, instead of thinking of your customer as a married mother of two, between the ages of 30 and 45, who needs a fast dinner solution, you think of her as Amanda, a working mom who wants to cook a healthy meal for her family but is pressed for time because she needs to get her son to soccer practice.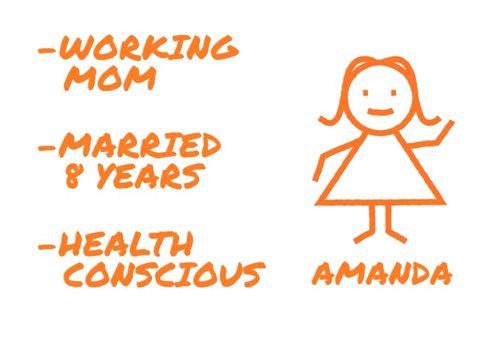 By turning cold numbers into a living, breathing person, it helps us better relate to the customer as a human being, and allows us to create marketing messages that better resonate with that person. Also, by gaining insight into the customer's life, we can discover the best ways to put these marketing messages in front of her.
Using the example of Amanda again, we know she's constantly on the go and relies on her phone to coordinate activities with other moms, to stay in touch with her husband and access the internet when she has a second to relax. This gives us the insight to know that broadcast TV will never reach her, but a tightly targeted campaign on social media will.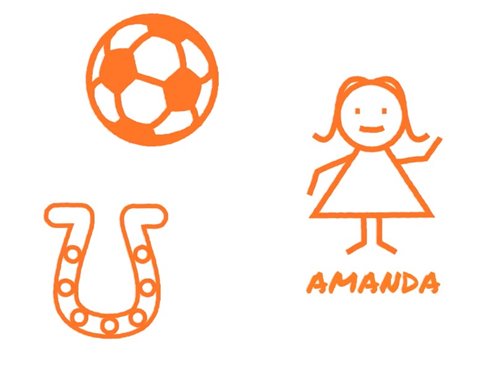 One of the most interesting aspects of persona development is that while you often confirm much of what you already knew, there's always some unexpected findings, too. You might uncover an underserved or previously unknown segment, presenting new opportunities to expand your customer base and reach all new shoppers.
Take a look at our quick how-to video that breaks down the concept of personas even further for a better idea of how you can get started.

pc1e3mvqwy
Thinking you need to create your own Jim or Amanda for your brand to better achieve the human-like aspect of your brand? At thunder::tech, we're constantly evolving personas to help our clients and our team work on marketing from a comprehensive picture. If you're interested in learning more about persona development, give us a
shout
or tweet us
@thundertech
.