The Challenge
Palmer Holland is a North American specialty chemical and fine ingredient distributor of raw materials. After nearly a century in operation, they have accrued an extensive portfolio of different products sold to multiple audience segments, each with their own needs, challenges and tone of voice.
After initial success in reaching audiences through organic social media, Palmer Holland wanted to build onto existing growth by drilling down its targeting strategy and marketing to each independent segment of the company with an account-based campaign. A properly targeted paid advertising campaign on LinkedIn meshed well with the brand's B2B goals and audiences, but success hinged on understanding Palmer Holland's overall brand and the tone and voice of each individual segment inside and out.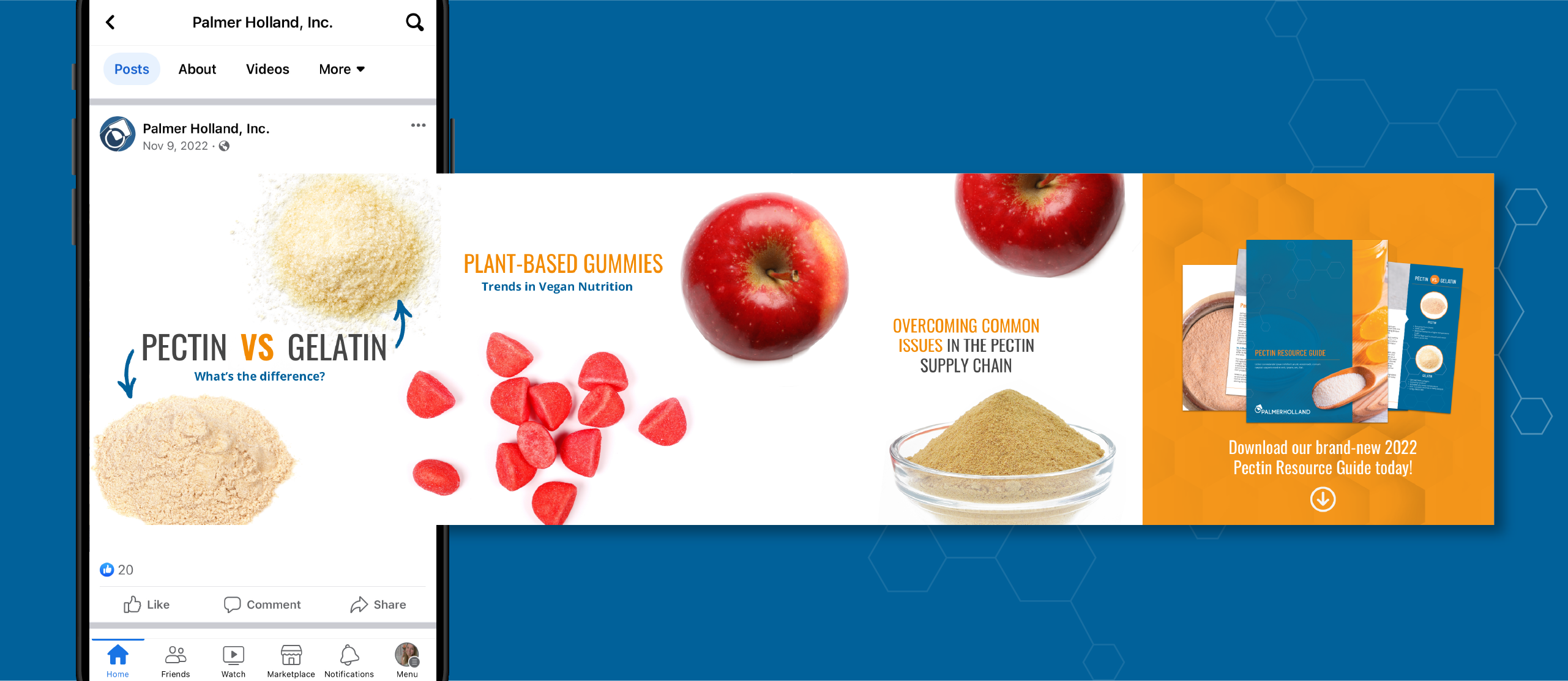 The Solution
Strategy
After initially launching a one-size-fits-all gated content approach, we wanted to better understand how each audience segment responded to the campaign's content. We used this knowledge to reiterate the campaign, pivoting to the best solution for each individual company segment. This combination of data-driven decision-making and flexibility helped support the client's goals and greatly impacted the campaign's success.
Method
First, we established monthly reports and biweekly updates for the Palmer Holland team, each broken down by campaign. We analyzed LinkedIn's reporting tools and compared the results to our target audience list to see if our intended audience was interacting. Our targeted audience was educated on the product, and after learning this, thunder::tech pivoted strategy to focus on communicating Palmer Holland's secure inventory, competitive pricing, technical expertise and unmatched customer service.
We also experimented with ad distribution using LinkedIn's direct message and Sponsored InMail features to determine the best way to reach our audiences. As our team was introduced to team members of different market segments, we learned that although the PH voice needed to be consistent across campaigns, there was also a need for each market team to showcase their personality. This finding resulted in an audit of the existing brand voice and recommendations for adjustments moving forward. With every report, our team reviewed the big picture and made data-driven decisions to adjust, optimize and occasionally swap out content to find the best possible message to resonate with each target audience.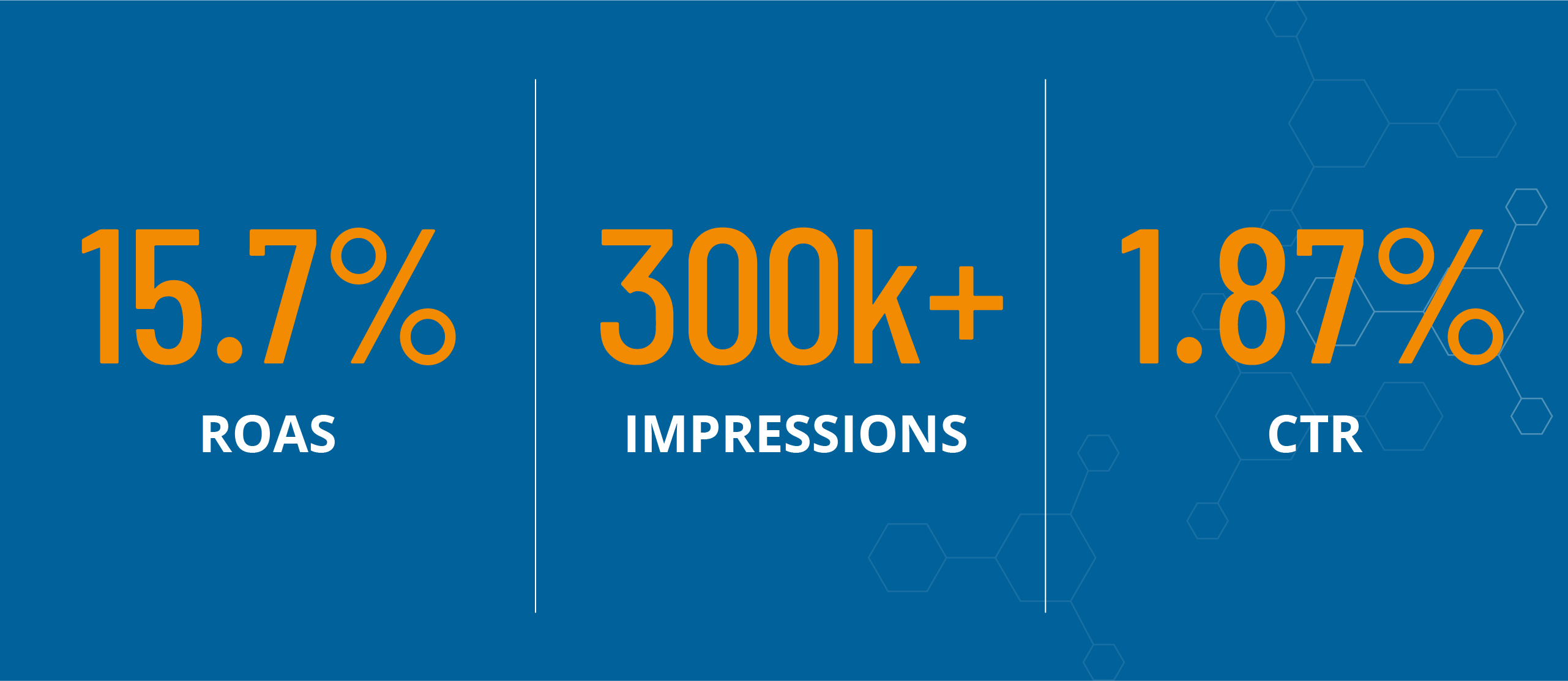 The Impact
Palmer Holland's LinkedIn advertising campaigns saw excellent results, particularly targeting their Lubricants market, which saw 15.7x ROAS, a 3% CTR and over 4,000 clicks.
The thunder::tech team provided experiment-based, data-driven recommendations based on hard numbers, using campaign highs and lows to optimize efforts. We even took it one step further, analyzing ad performance by comparing CTRs by company, job function and seniority to uncover opportunities to increase engagement and hone targeting for future paid advertising campaigns.