You pop out your beach chair, drape over a beach towel and plop down, sinking your toes into the sand. As you bask in the sun, soaking in the rays, you reach into your beach bag for a book to keep you occupied, but – oops! You seem to have forgotten it. Now you're stuck without anything to read!

Don't you worry: we've taken care of your vacation reading material. We went back through our biggest hits over the years and collected a few of our favorite blogs. Who doesn't love reruns?

1. YouTube Advertising 101 - Your Guide for Success
Starting off our list is a fan favorite about YouTube advertising. Did you know that users watch over 1 billion hours of video on YouTube daily? That's an incredible 60 billion minutes! As marketers, there is a fantastic opportunity to take advantage of these views by setting up your own YouTube advertising campaign and beginning to compete in this visual marketing space. In our guide, we've laid out everything you need to know about setting up a campaign so that you can start driving that web traffic and generating leads.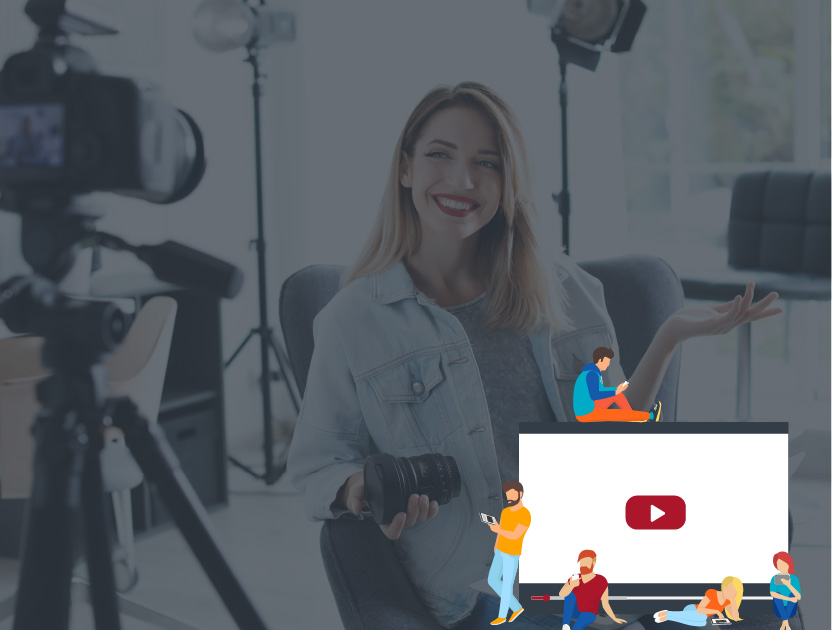 2. What's the Difference Between Google Display Network and Programmatic Advertising?
While many people are under the impression that Google Display Network and programmatic ad buying are interchangeable, they have quite a few differences that set them apart. They can both be used to get your message in front of your target audience, but, if misused, they could cause more harm than good to your campaign. In this blog, we lay out the pros and cons of each to help you decide on your best option.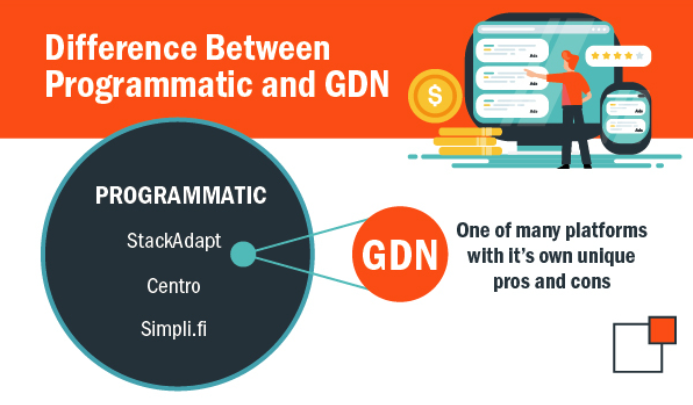 3. Hero, Hub, Help: Get Started with a Video Content Marketing Strategy
Regardless of the size of your brand, video content can be a critical marketing tool with a strong return on investment. But it is much more than recording a few clips and calling it a day. You must build a strategy that supports your content pieces efficiently and effectively. The Hero, Hub, Help Content Framework (3H Framework) is a great way to categorize and prioritize content. Our blog outlines precisely how you can apply this framework to your brand and get your videos in front of an audience.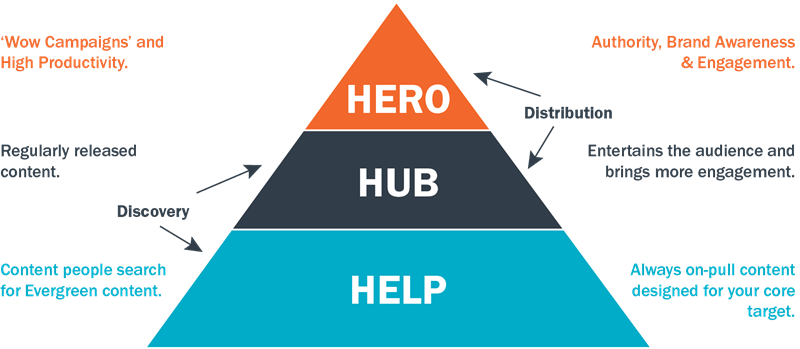 4. 6 Steps to Creating a Content Studio
The internet is constantly in motion, with brands pushing out relevant content at the speed of light and engaging in events in real-time. So how do they accomplish this seemingly impossible feat? They do it by
utilizing a content studio
that keeps all your creative assets organized and your design team ready. When all the pieces of your brand are together, from logos to pre-made graphics (all following brand guidelines), you can easily edit the content and publish quickly. If you are tired of constantly sprinting to get content, this blog will take you through how to set up a content studio and start pumping out quality content in no time.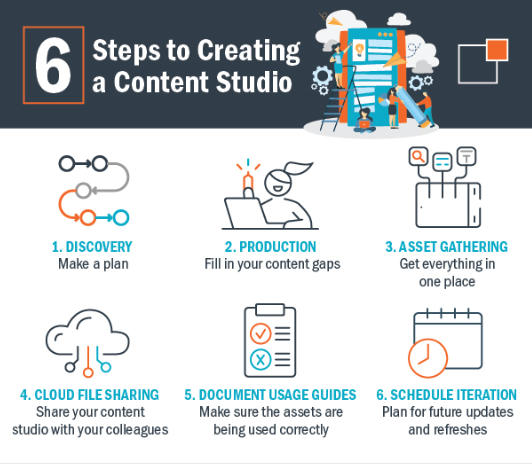 5. The Benefits of Multichannel Marketing
Managing more than one marketing channel at a time can be daunting, but it doesn't have to be. In fact, the benefits of expanding your marketing strategy through different networks make it all worth it, primarily when implemented correctly. From social media and email to paid digital advertising or more traditional channels, spreading your message across multiple channels allows you to reach a wider audience with the same campaign. But the benefits don't stop there; learn more about how you can stand out above competitors using
multichannel marketing
.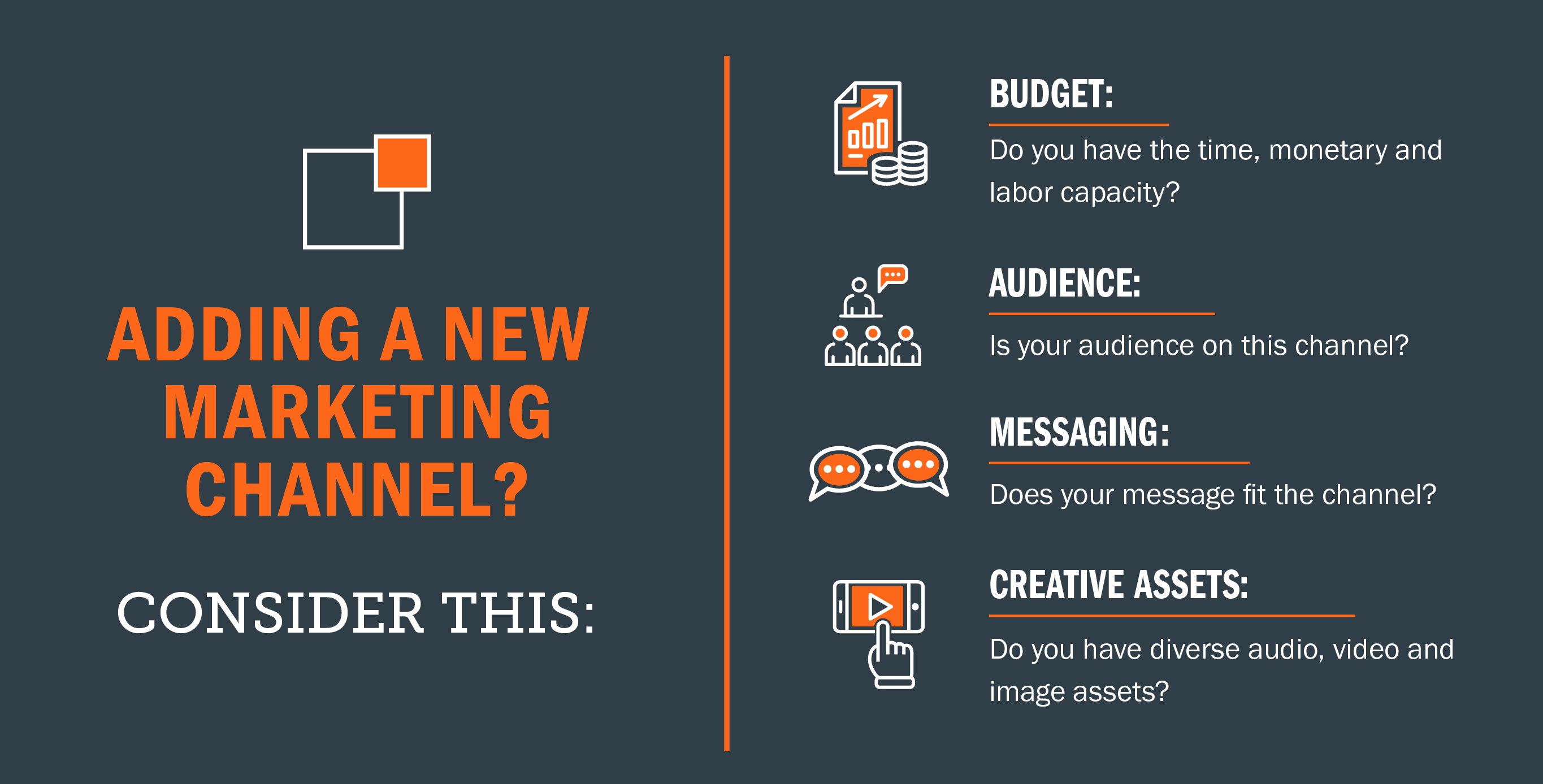 6. How to Develop a Website Maintenance Plan
When you click on a website to find a slow, outdated site with broken links and design flaws, it's very dissuading. Like most users, you probably jump right back to the search page. This is the exact opposite of what you want consumers to do when they land on your homepage. You want to immediately establish yourself as a credible and professional company with whom consumers want to do business. That is why developing and
maintaining a killer website
must be considered a vital part of your marketing strategy! Let us help you with this process.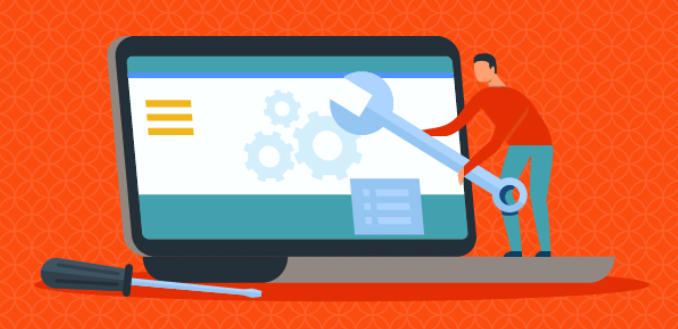 7. What is a True Integrated Marketing Agency?
When describing our philosophy here at thunder::tech, we don't just throw "integrated marketing" around to check off a box. We use it as a framework for how we have evolved our agency. This holistic approach includes all forms of general communication and promotional disciplines, including branding, advertising, design, digital and communications. But what does it mean, and how does our model benefit clients? You're just going to have to
read the blog
yourself to find out!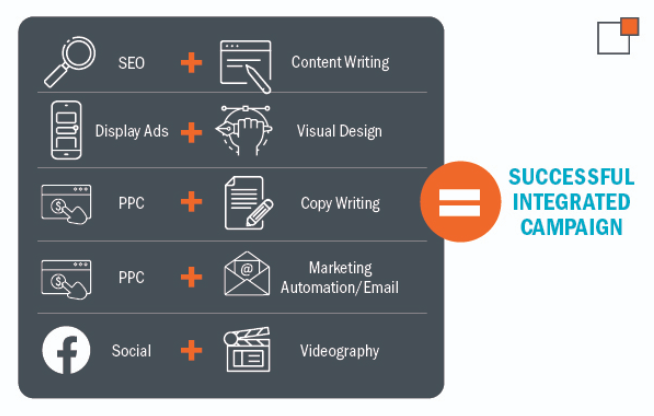 The Best of thunder::tech
These blogs are just the tip of the iceberg; our communications department is constantly collaborating with our industry experts to provide you with the most up-to-date information about upcoming trends, changes in the marketing world and advice on navigating your strategy. By
subscribing to our newsletter "Marketing Momentum
," insights are delivered straight to your inbox, so you don't miss a thing.
Have additional questions, or are you looking for a partner to help implement these strategies?
Don't hesitate to contact us today!