It's that time of year again. With the seasons changing, consumers shop in record numbers, looking for the best holiday deals. So call your team; 'tis the season to get to work to boost your end-of-year online sales!
Though brick-and-mortar sales have traditionally dominated shopping days like Black Friday, e-commerce is steadily on the rise. In 2022, a record
9.12 billion
was made online on Black Friday alone. Understanding the significance of key shopping holidays can help you plan your marketing campaigns, optimize your sales strategies and make the most of this festive season. And if you aren't prepared…well, we're here to help you avoid missing out on some considerable sales.

The Shift to E-commerce
In the last decade, E-commerce has become a significant player in retail sales, particularly during the holiday season. Shoppers have traded in long lines and in-store chaos of holiday shopping for the convenience and comfort of online shopping.
A mere decade ago, it was common to witness brick-and-mortar stores teeming with eager consumers, forming winding lines that wrapped around buildings. Some dedicated shoppers even camped out overnight to be the first through the store doors. However, the retail landscape has undergone a remarkable transformation, with online shopping now taking center stage.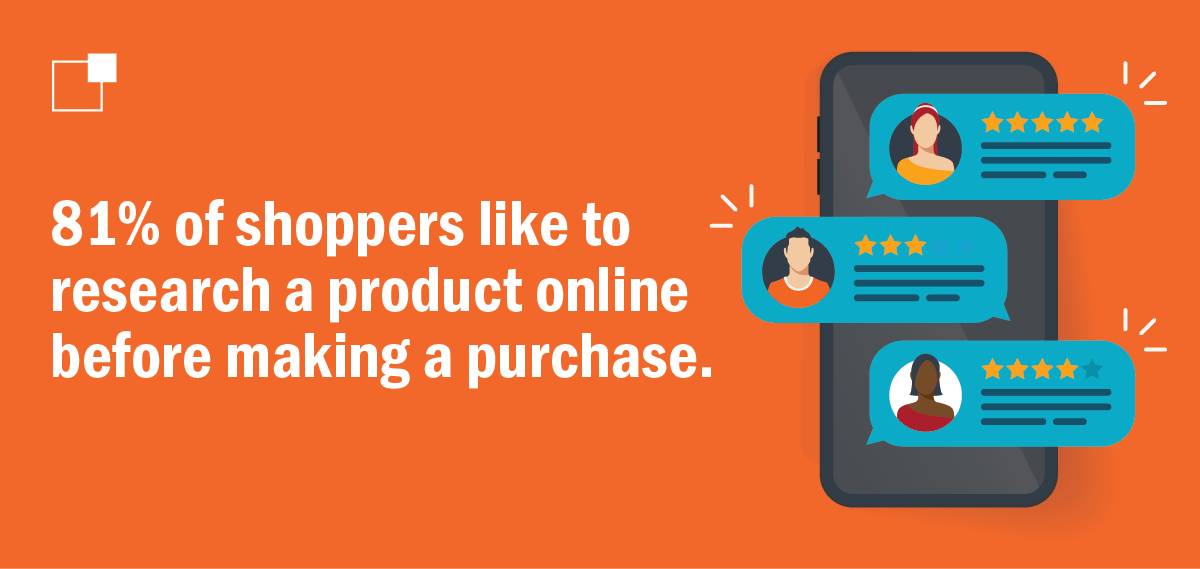 If you haven't already, it's time to adapt to the evolving e-commerce landscape. Even if your customers love the in-person shopping experience,
81% of shoppers
like to research a product online before making a purchase. Traditional brick-and-mortar retailers need to invest in robust e-commerce platforms to meet the changing demands of consumers. Those who have successfully made the transition are reaping the benefits of expanded reach, reduced overhead costs and increased sales.

E-commerce Holidays
Let's jump into some of the biggest holidays for e-commerce!
1. Black Friday – The Friday after Thanksgiving
At this point, we're all familiar with Black Friday. It's become synonymous with the year's best deals and the official start of the holiday shopping season. Shoppers actively seek out the hottest online deals and discounts and are willing to spend some serious money. In 2022, consumers spent $9.12 billion during Black Friday alone, making it one of the most profitable shopping holidays. Honestly, you can't afford to miss out on the Black Friday frenzy!
Tip:
Tap into your
email subscription
list to highlight your specific Black Friday deals. Include exclusive discount codes and product insights for your subscribers to enjoy.
2. Small Business Saturday - November 25, 2023
Amidst the rush of big-box retailers, Small Business Saturday is a day dedicated to supporting local businesses. Participate by highlighting the unique aspects of your small or independent brand. Showcase your products' quality and any special offers you have. Emphasize the personalized touch that small businesses can provide, even in an online shopping experience.
Tip:
Create a social media campaign surrounding how your business started and what you've accomplished since. Link that campaign to a
landing page
highlighting your best sellers and the impact those products or services have.
3. Cyber Monday – November 27, 2023
If you want to extend your Black Friday sales, Cyber Monday is three days later. No need to reinvent the wheel, boost or edit the deals you offered during Black Friday to save yourself some stress. You can start building social media buzz, landing pages and more so that when the time comes, your consumers are excited about your products and or services and can make a purchase with relative ease.
Tip:
Partner with
influencers
to generate buzz around a particular product or service.


4. Giving Tuesday – November 28, 2023

4. Giving Tuesday – November 28, 2023
You've made record sales during Black Friday, Small Business Saturday and Cyber Monday. Now, it's time to give back. Giving Tuesday encourages charitable giving and is an excellent opportunity to highlight any philanthropic efforts your business is part of. To participate, you can donate a portion of sales or partner with charitable organizations. Just make sure the cause you choose makes sense for your brand. The last thing you want is to come off as inauthentic or insincere.

Tip: Create a social media campaign surrounding ways your company gives back not just on November 28 but year-round.

5. Green Monday - December 11, 2023
Green Monday, though not quite as popular as Black Friday and Cyber Monday, is a similar holiday that targets last-minute shoppers. Coined by eBay, Green Monday is always on the second Monday of December. It's an excellent opportunity to capture those final sales before the holiday rush ends.
Tip:
Implement countdown timers and discounts to create a sense of urgency and encourage shoppers to purchase. Highlight guaranteed delivery options for gifts to arrive before Christmas.
6. Free Shipping Day – December 14, 2023
This might seem like a silly holiday, but rest assured it's a big one! Nearly
59% of customers
say shipping is a top factor when making an online purchase. To make the most of this holiday, consider adding your enticing deals and discounts to the mix. Doing so can effectively influence and persuade your customers in your favor.
Tip:
Tap into your email subscription list and send a few reminders to your subscribers to get the word out.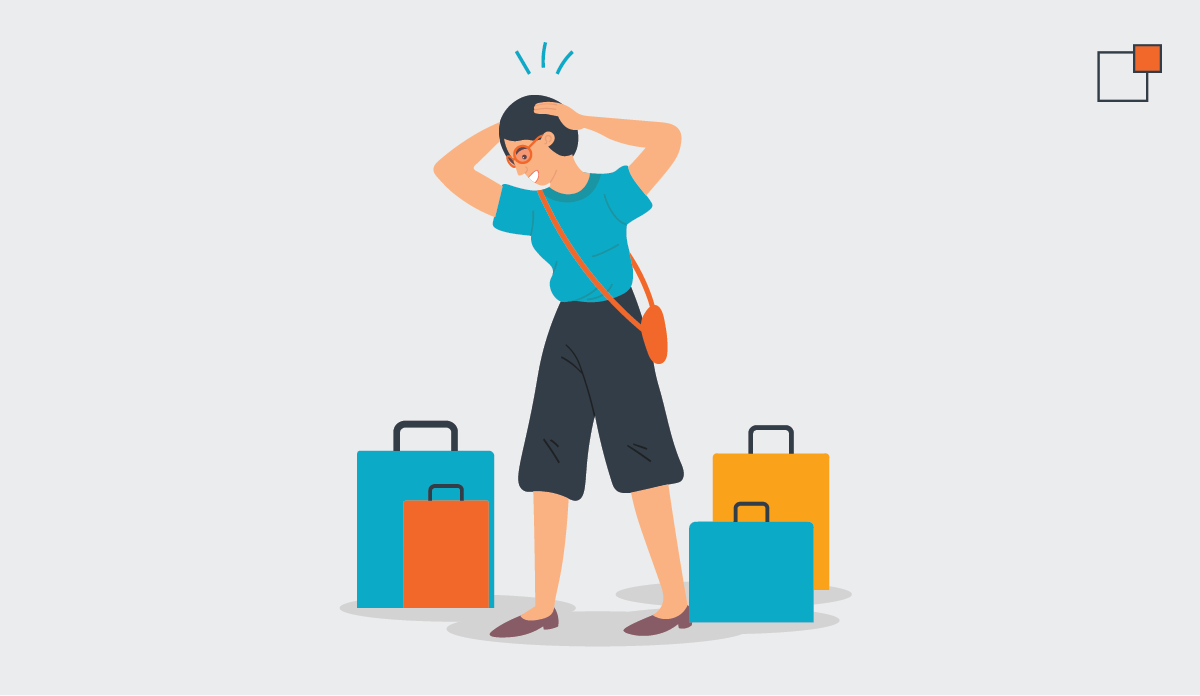 7. Super Saturday - December 17, 2023
Ever wait until the last possible moment to do your holiday shopping? If the answer is yes, you're in good company. Nearly
158 million shoppers
are right there with you! Super Saturday, also known as Panic Saturday, is the last Saturday before Christmas when customers are scrambling to complete their holiday gift lists. You can capitalize on this day by leveraging social media and paid advertising campaigns to capture the attention of last-minute buyers.
Tip:
Create a
pay-per-click
campaign surrounding last-minute gift ideas and ensuring your
website
is mobile-friendly for on-the-go shoppers.
As the holiday chaos whooshes in, there's no need for your sales to come to a standstill. With careful planning and strategic thinking, you can develop a robust strategy to tap into the holiday shopping frenzy. While this might seem straightforward, implementing effective tactics can be pretty challenging. That's where
thunder::tech comes to the rescue
.
As an integrated marketing agency, we understand the importance of ensuring a seamless consumer experience at every touchpoint. With over two decades of marketing experience, our team of experts is ready to help you meet your goals.
Contact us
today, and let's get started!